Please follow and like us:
This Is My Review Of A New Product Launched On J.V.Zoo Called WordPress AdGenie
I picked this product up a few days ago because it is truly different then anything else that is out there on the market today, and I have been playing with this plugin ever since.
People get sick of seeing the same old same old such as traditional static banner ads.
Yes traditional banners still work but the clickthru's on them are usually not groundbreaking that is for sure.
That is where this plugin WordPress adgenie comes into play it is a moving animated ad that you  set to your particular liking.
It can be a video URL that can be set to autoplay that will show up when someone visits your site where your video will start playing automatically.
Or you can set your video to not autoplay, and give visitors a choice, it is totally up to you how you setup wordpress adgenie.
Banner Options Inside WordPress Adgenie
You can also add banners of your choice any size you wish with the easy to use html editor option ….
  Insert your html code for your chosen banner inside the adverts section of adgenie. This is located inside your wordpress blogs control panel
Name your advert, click save, and your done!
Your Next Step Is Moving Onto The Group Option Of Adgenie
Your first step is naming your group. I used the same name as my advert when naming my group.
  Your second option is adding your add size I used the exact dimensions as my banner ad. If your banner ad is 300×250 put these dimensions in the width and height section.
  All your other options will be how you want your add to display as well as the option to make your ad closeable or unclosable. ( Lot of cool options! )
After you have your ad setup the way you want it you can then choose where you want your ad to display such as site wide / globally on all pages of your blog, categories, your homepage, or all of the above!
  Click save under the update option and be sure to have the blue option selected so it activates your ad. Blue equals ad is live red equals ad is not live:)
Preview your ad so you have it to your liking and your off to the races.
My Sites Where You Can See WordPress Adgenie In Action!
  http://makemoneyonlinetrainingvideos.com/
  http://workathomeillinois.com
  http://dietnewyear.com
*****  Note the wordpress adgenie ads will be the first banner ads you see when you visit these three sites *****
My Final Review WP Adgenie
I have had my ads up and running for the past couple days so it is too early to give you numbers on how much this plugin will increase your sales, and clickthru's.
But I am willing to bet, it will be pretty substantial.
Why? Because the ads you create with the adgenie plugin are like tadow right in your face, so they are really impossible to ignore, which will translate into more clickthru's, and sales for you.
5 Stars from me because I like to buy any product that will make me money, and adgenie will make me a lot more money than the $12 bucks I paid for it, so I definitely think it is a smart business investment.
Your reviews of WP adgenie are welcome below. I want to find out how you like this plugin?
Tip: Be sure to watch the tutorial video before you buy, so you know what's going on, and more on how it works before you pick it up. It will save you some headache!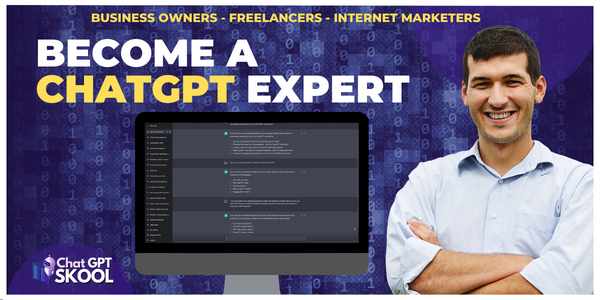 Please follow and like us: