Please follow and like us:
An Inside Scoop on the Future of SEO after the Panda and Penguin Updates
The panic and havoc after every major algorithm update by Google is almost a norm. "SEO is dead," "Panda and Penguin attacks render webmasters helpless" are the highlights that are soon seen floating around in blogosphere.
While it seems okay when a newbie Internet marketer, seeing the graph of his mounted traffic in web analytics drop down suddenly acts all anxious after these updates, the veterans of the industry sure understand that these updates are simply an indication that the Internet industry is now evolving like never before.
Yes! Search engine optimization is not dead, my friend. It's just that the rules of the game are changing – the challenge is getting steep.
Some of the long-established SEO practices that have worked for years are uprooted from their very base by the latest algorithm updates to sow the seeds of better user experience for future SERPs (Search Engine Result Pages). The weak players of the game will soon be seen grappling for breath and will finally meet their destined end.
So what is now the safest best to sustain these turbulent times? Well, of course there is no definite answer about what Google's moves in future will be. But there are a few lessons that can be drawn from the recent algorithm updates about the future of SEO:
Floggings Will Continue for Over Optimized Sites 
If you're thinking yourself to be the bond of the industry after surviving the Panda and Penguin updates successfully even when you've indulged in over optimization practices, be sure that over optimized sites will not be spared and sooner or later, Google will "hunt you down and kill you."
But "over-optimization" is a very broad term and this certainly can cause many genuine sites to unfairly be the targets of the penalty, since there's no perfect line that distinguishes on-page optimization from over optimization. So, merely saying "you shouldn't over-optimize your sites" is not enough.
"Does this mean that even when I'm doing everything ethically, I'm still at risk of this penalty?" Yes and No. If complicated optimization strategies to boost your site's rankings are your primary focus, the answer is yes even when these techniques are all ethical. Don't worry; this is not to scare you.
To evade this risk, the best approach is to shift your focus on improving the quality of the website by offering useful and up-to-date content, encouraging visitor interaction along with other on-site factors.
Collect Your Points with Visitor Engagements
The visitor engagement counts more than ever before now. With Google striving to add the humane touch to judge the relevance of a website for SERPs, it's important that your users not only find your site useful but also demonstrate their engagement in your site by leaving comments or maybe sharing them on their social media pages.
Social media following of the site will also be an important factor to analyze the credibility of a website for SERPs. You may hire a professional SEO company to work on this aspect of your site, if it seems too much work to you.
What users are sharing your content or engaging in discussions on your social media pages can also say a lot about your website.  Say, for instance, you have a technology blog and the popular Avinash Kaushik chances to share your post on his Facebook page, it can be an immediate boost for your rankings in SERPs.
There's No Substitute to Quality Content
Okay, we've all known this since the very start but the importance of quality content stands more relevant today than ever before. Sites with keyword-rich pages and plagiarized content will be worst hit by Google, maybe to the extent that they might not be able to recover ever again.
If you were of the opinion that you can compensate for the poor content quality of your website by your optimization efforts, now is the right time to change sides before it's too late. Investing in maintaining good content quality of your website is one of the safest ways to secure the future of your website in this industry against all algorithm updates.
Brenda Lyttle is a SEO expert with over 5 years of experience under her belt. She's a contributor for the popular digital marketing agency, Submit Comfort.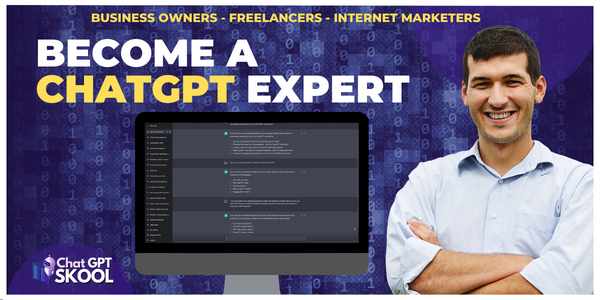 Please follow and like us: