Please follow and like us:
Since the movie "2012" was launched (in 2009), more and more of what was working online is dying. Blogging is dead. Sales letters are dead. SEO is dead. Everything that ever worked is dead, or that's what they say.
Who?
In general Internet Marketing "gurus".
"Stop blogging since it does not work. Buy my product to find how you can get traffic to your website in an effective manner instead of wasting your time blogging".
These are the same people that made tens of thousands of dollars a few years ago promoting blogging as the best method to earn money online.
Some people believe them. Some don't. I don't and I consider that blogging is still alive and actually, very effective. Blogging is still the premier way to bring traffic to your website, to build a list, to make people interested in who you are and what you've got to sell.
Of course, it's not as efficient as before.
Since Twitter, Facebook and other micro blogging services joined the scene, people don't want to read a 700 words post but rather quickly scan through two or three lines. Their attention span decreased dramatically and long, intellectual posts that contain very little useful information are now only skimmed, not read.
But let's say that you have a blog and you are not ready to throw in the towel just yet. How you can make people actually read what you've got to say?
Have an unique approach to your topic. For example, if you are in the Internet Marketing niche, people are bored to read for the 24th time how to optimize their site for Google or how to use Twitter for marketing purposes. If the information is available in too many sources, then probably they think they already know it.
Keep posts interesting and to the point. People visit your blog to solve a problem or gain some kind of advantage. They are not really interested in your story unless it's a very exciting one. Deliver what they want, not what you want and remember you write to get read, not to get literary awards.
That's all for now. You see, I must admit it, blogging is not what it used to be before. 10 years ago, a simple Internet Marketing blog would have gathered thousands of unique visitors per day because there wasn't any real competition. Now anyone and his grandmother has a blog and the readers are starting to get bored with the same advice and tips found everywhere else.
So you need to be different. You need to be a little bold. You need to show them that this is their one way stop for their problems, not just a passive stop to read a few articles about different topics.
Good luck!
Razvan Rogoz
Razvan Rogoz is a copywriter, ghostwriter and marketing consultant. He blogs on his website www.razvanrogoz.com about how you can sell more effectively online and how you can get more things done in your day.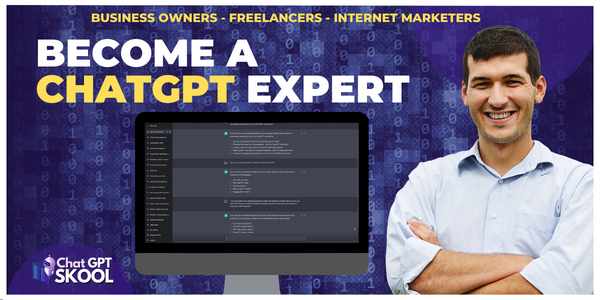 Please follow and like us: