Please follow and like us:
Cool video made by a youngster that shows you had to add your URL to the search Engines. This applies to all the 3 main search engines. Google, Yahoo, and Bing.
My Quick Reference For Beginners:
Copy your Website, or blogs URL in the address bar at the top of your computer screen. Next step would be to type in Google add URL in the search bar. Googles add URL screen will pop in. Your next step is to paste your URL into the add URL bar, enter your email, and type in the captcha code that is given. Click submit and you are all set. Your last step is to wait for the search engines to find your site. Make sure your website is monetized affiliates, and properly optimized for the search engines, so you can earn some good money from the free traffic the search engines are gonna send you. For more tips on how to earn money online go to the home page of this blog.
As Always To Your Online Success Affiliates, Jay!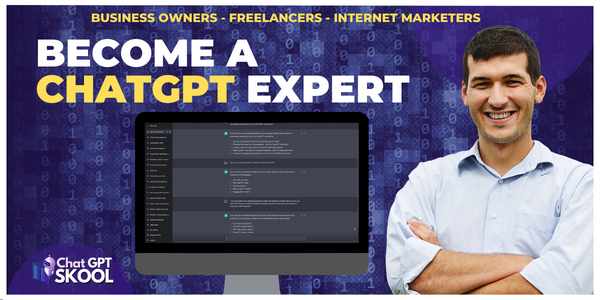 Please follow and like us: