Please follow and like us:
[vop id="12″ video="" ]
Looking for a good affiliate product to promote can be a daunting task if you do not know what to look for exactly.
I cover the basics and then some of the qualities a good affiliate program should have before you choose to promote it.
Or else, you will just be wasting your time, money, and energy on low converting affiliate products that just do not deliver in terms of conversions and money in your pockets.
find out in this video based on my 10 years of affiliate marketing experience on what I look for when choosing the affiliate products that I choose to promote.
Pick up my free affiliate marketing training course by clicking here.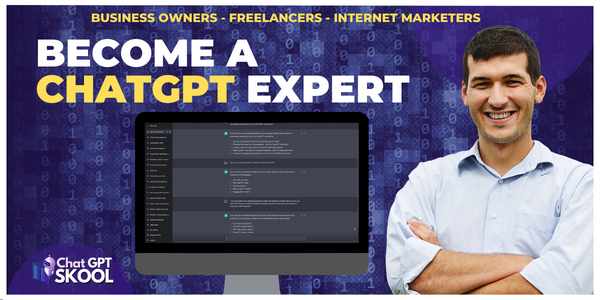 Please follow and like us: