Please follow and like us:
Tom Leykis Americas favorite shock jock for men destroys angry women callers.
Tom Leykis is anti-marriage after being married 4 times he tells men not to make the same mistakes that he has made in the past.
Love him or hate him Tom Leykis has some great advice for men when it comes to relationships, kids, dating, and marriage.
Here is a sample video from YouTube where you can see the legend Tom Leykis in action as he destroys all women callers.
If Tom Leykis was a boxer he would be undefeated champion of the World with 1,000's of knockouts and zero defeats.
Don't believe me?
See Tom Leykis in action here;
https://www.youtube.com/watch?v=Mk7YIWJgdiw
Tom Leykis covers topics like Leykis 101 that shows men how to get more booty for less money.
He also has shows like money Monday where he gives financial advice to callers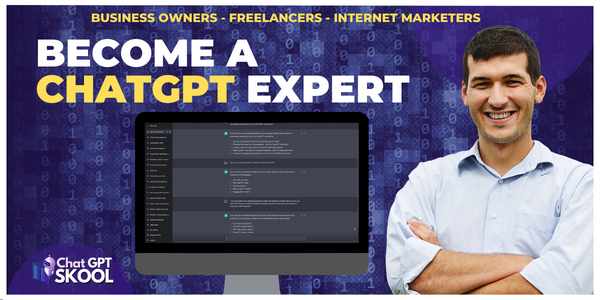 Please follow and like us: