Please follow and like us:
Top 4 Strategies to Popularize Your Business on Pinterest
Although the developers of Pinterest have never been thrilled about exploring the SEO potential that lies hidden in their website, webmasters cannot help but devise ways to use the power of pinning for their businesses.
This drive to utilizing Pinterest for marketing began to spread like a wild fire, especially after the recent report by Shareaholic was released, which informed that the referral traffic of the site was more than the combined referral traffic from Google+, Facebook, and LinkedIn.
To add onto this are the stats from Google DoubleClick Ad Planner that reveals almost 80% of Pinterest users to be women, though with sports teams joining the site, men will also be catching up soon apparently.
Since visual content is very popular on Pinterest, it is a perfect place to market your business. Using the right strategies, you can reach out to the masses and popularize your business. Given below are the top 4 strategies that will help to spread word about your business –
 Prepare An Online Catalogue – This is an old but very useful strategy. For businesses selling physical products like jewelry, dresses and other such items, a product catalogue is essential. If you are a dress designer, then prepare attractive boards to display the different types of dresses that you have designed. Since, most of the pinners are women, your products will soon be pinned and re-pinned.
Prepare Pinner Board – You can prepare pinner boards for your followers and encourage them to pin their favorites on this board. Choose a different theme periodically and let them share their stuff. For example, as a jeweler, you can have a bracelet theme and your followers and other users can share bracelet designs that they love. 
Prepare Testimonial Board – Encourage your followers and customers to give your feedback about your products on your testimonial board. If you are a jeweler or a dress designer, ask your followers to pin images of jewelry or dresses they have purchased from you. This will serve a dual purpose. Firstly, it will tell you what your customers liked and secondly, it will boost your sales. It will be a good marketing strategy.
Host a Contest or a Giveaway – Everyone likes freebies and participating in contests. You can encourage other pinners who follow you to create a board for your products or business. Ask them to explain why they like your brand. You can also ask them to share it or host this contest on other social networking sites like Facebook, twitter and others. Giveaways and contests attract people like nothing else, encouraging them to know more about your brand and the products that you sell.
These are only a few of the marketing strategies that can popularize your brand. There are many more strategies that you can use. Your goal must be to spread the word about your business so that more and more people visit your profile and buy your products. You may avail the social media services of companies, like seoconsult.com to conduct such online campaigns for your website and see your brand go viral in no time.
But while you are self-promoting, make sure that you also follow Pinterest's policies. Don't pin stuff that looks like spam and be careful about what you are pinning. Your pinning and self-promotion should appear to be completely natural so that people visit your blog or website to know more about you.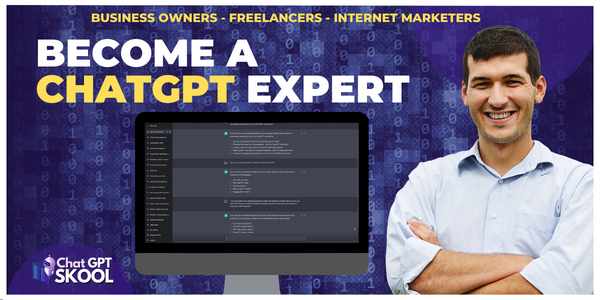 Please follow and like us: