Please follow and like us:
The VEA Is A Viral member ship platform for all entrepreneurs who own any kind of business online or off from all walks of life.
The virtual entrepreneurs association has broad appeal to the masses of people that run a business in one way shape or form that can benefit these business owners in a lot of different ways, which I am going to briefly list below.
There are a lot more facts about the VEA that will not be discussed in this blog post, as I am just going to be covering the main meat and potatoes of what the virtual entrepreneurs association brings to the table, and how the membership can help you personally and financially with life in general, and your home based business.
P.S You can learn more about the VEA by clicking on any link inside this blog post and watch the videos which goes over everything that the virtual entrepreneurs association has to offer in more detail.
Facts About The VEA Or Virtual Entrepreneurs Association
VEA is short for the virtual entrepreneurs association which is a community based platform that provides entrepreneurs, or home-based business owners, from every walk of life, all the *tools, discounts & resources* to help them as entrepreneurs run a successful home based business.
The VEA association provides *top-tier education*, resources, and community support to enable members to enjoy success and enrichment in both their business ventures and in their personal lives.
The Brains And The Man Behind The VEA
The brains behind the VEA is none other than successful author, business owner – *and actual rock star* – Daven Michaels...
Just Google Daven Michaels if you have not heard of him and you will learn all that you need to know about him and all the successes that he has under his belt in life.
There are many, and he is the man that has put together this huge community for entrepreneurs, that not only saves members money every month on the things that everyone needs, but the VEA also offers a hugely comprehensive training center with some of the brightest minds in the World in terms of business that will teach you to excel with your home based business, or business in general.
This community will give you the tools, resources, and training that not only saves you a lot of money on things that you buy and need in your normal everyday life, but will also supply you with the training and resources that you need to excel in life, and as a home based business owner, that is taught by some of the brightest and sharpest minds in the business World today.
Save Huge Money Everywhere By Being A Virtual Entrepreneurs Association Member
Save BIG Money On Over 671,000 Business, Travel, Shopping, Dining & Entertainment Deals + Cutting-Edge Business Training That Will Take Your Business To The Next Level.
In Other Words: Being a Virtual Entrepreneurs Association Member Can Save You Hundreds Of Dollars Each And Every Month On The Things You Need And Use Everyday In Your Daily Life!
Save money on over 55,000 Restaurants
Save money on over 500,000 Hotel Properties
Save money on over 35,000 Movie Theaters
Save money on over 35,000 Business & Personal Services
Save money on over 13,000 Entertainment Options
Save money on over 33,000 Shopping Offers
And ALL New VEA Members For A Limited Time Get The Free Gifts Directly Below.
LIMITED TIME OFFER – Start Your Trial Now & Receive a Free VEA Stainless Steel Mug + Personalized Membership Card
Are you a member of Daven Michaels VEA? Let me hear your FB comments below and let everyone know how you like it.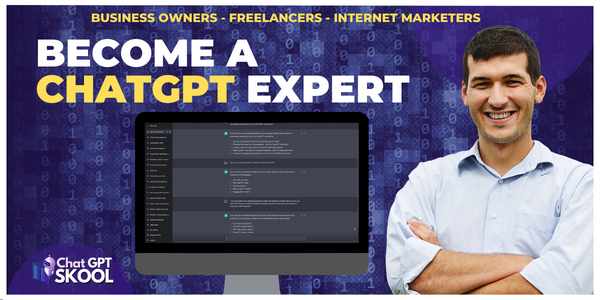 Please follow and like us: