Please follow and like us:
The Fate Of The Furious Is An Action Packed Blast, I Just Seen It On The Big Screen Last Night:)
Vin Diesel going rogue in the movie and abandoning his crew reminds me of how internet marketers who are bullheaded thinking they know everything.
But there affiliate accounts are stuck at zeros for eternity.
You know the feeling?
Thinking you can do everything yourself.
Forget your friends.
Forget your crew.
You are a one man or women wrecking machine.
You do not need an email list ….
No-one can stop you.
You can go from zero to 180 m.p.h. in the blink of an eye.
You have gone rogue.
Want to go from zero to action star hero?
What's your happy ending going to be?
What is the fate of your business going to be?
See how I went rogue and zoomed my way to a 20,000 email list below:
https://jaysonlinereviews.com/how-i-built-a-20000-plus-email-list-and-the-steps-you-need-to-take-now-to-get-started/
ttyl
My fast n furious buddies.
Jay
( A.k.a Dominic Toretto )
infotainment at it's best:)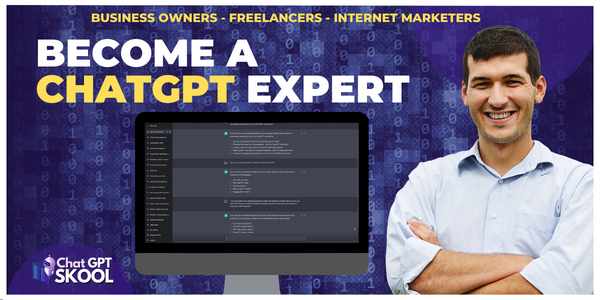 Please follow and like us: