Please follow and like us:

Ways To Make Money On The Internet Through Articles And Hubpages
Here Are A Few Quick Tips On How To Earn Money From Your Home Computer.
Tip 1: Writing articles – Great free way to earn money online is writing quality articles. You can write articles for free, for some major article directories such as Ezinearticles, Articlesbase, Ideamarketers, or Goarticles just to name a few of my favorites. But the list doesn't end there there are literally hundreds of quality article directories out there, to write articles for, use your imagination these are just a few of the most popular out there.
Tip 2: When you write an article there are a couple ways to monetize your articles. Here is a few quick tips to make money with your articles. Add affiliate links to your articles. Here are a few article directories that allow affiliate links Hubpages is a great article directory that you can add affiliate links to each and every hub that you write. Caution: Make sure you follow all there rules, only 2 self serving links allowed on each hub that you write. Trust me they are a great article directory to make money with. Goarticles, and Ideamarketers are a few other quality article directories that allow affiliate links.
Tip 3: Add Amazon links to all the hubs you write on Hubpages. This is your 2nd way to monetize your hubs, and can bring you a nice tidy profit if done correctly.
Tip 4: Your last way to monetize your hubs through hubpages would be to sign up with a Google adsense account immediately and link it to your Hubpages account. Do not worry it is very easy even for you newbies out there! For those of you who do not know what Google adsense is here is a quick run down. You get paid for every unique click that a visitor reading your hub clicks on. These are paid ads through Google, that will show up on all your hubs that you write. Pretty simple, someone clicks on one of these paid ads you get paid – pretty cut and dry.
These are your tips on how to make money writing articles, and through Hubpages. Your next step is to go out there and start writing. Good luck entrepreneurs, Im cheering for you Jason!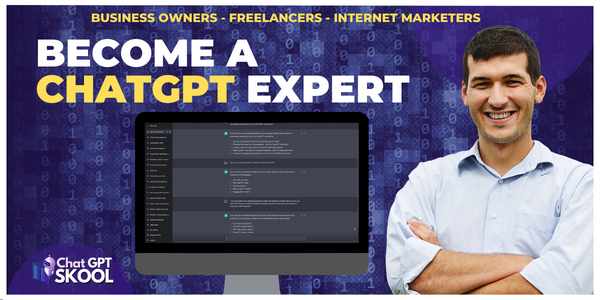 Please follow and like us: