Please follow and like us:
Ways You Can Earn Money Online Affiliate Marketing Without Your Own Website, or Blog!

1. Write articles and submit them to article directories that allow affiliate links. – Here are a few for you to submit to that allow affiliate links.
A. Goarticles.com
B. Hubpages.com
c. Ideamarketers.com
D. Squidoo
E. Ehow.com
F. Betternetworker.com
2. Classified Ads – You can submit classified ads to various websites – Here are a few that I use to Earn Extra Cash Online!
A. USFREEADS – Free and premium classifieds I have been a premium member for over a year now it's $9.99 a month and worth every penny.
B. Backpage.com – Free to submit to if you want to submit to multiple cities and states then there is a small fee. (Depending on what cities you submit to pricing varies) The free submit works just fine to gain some free online affiliate traffic.
3. Forum Posting – Always free and always very effective – You can add your affiliate links in your personal signature you can add in most online forums. Here are a few of the most popular ones that you can earn some extra money online with.
A. Warrior Forum – An affiliate marketers paradise to say the least! It has extremely high traffic. Its Alexa traffic rank is 508 in the world pretty damn impressive. And get this! Warrior Forum is ranked 191 out of all the websites in the U.S. If you want to make some extra money by posting in forums – They do not get any better than the Warrior Forum in terms of traffic, and popularity.
B. Website Babble – A nice little forum very responsive. I receive a decent amount of affiliate traffic by answering, and writing forum posts.
C. Linkreferral -Cool website with a decent forum you might want to check out.
Social Networking Websites I Use
4. Twitter – You can post and advertise affiliate links on Twitter.
5. Myyearbook.com – One of my favorite social networking websites to submit to. Easy to add friends, You can have up to 10 affiliate links on your profile page plus banners etc… They even give you the option to upgrade your account to a Gold MEMBER WHICH IS $9.99 per month. This gives you the option to send mass messages to all your online friends at once, plus a lot of other perks. P.S. – I recommend you build up your friends list a little bit before you explore this option. And do not forget Myspace and Tagged they are also very effective!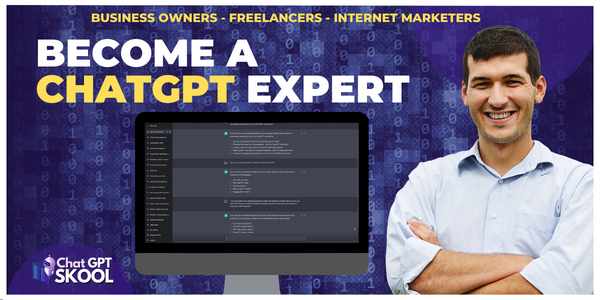 Please follow and like us: