Please follow and like us:
Which Social Platform Should You Use?
It's already a given: if you want to pursue internet and mobile marketing for your business, you have to leverage social media. Having a website is just half the story these days. One needs to go out of the way and build a solid online presence that establishes connection with your target audience in the kind of business you're in. It can only be done by adapting social media sites such as Twitter, Facebook, LinkedIn, Google+, Tumblr and many others.
A very important question is "What social network is the best?" There's a battalion of social networks in the wild web – placing your business and building communities in every single one of them is next to impossible if your aim is real marketing and getting customers. One cannot maintain a solid presence if you put everything in your plate. It's tough enough serving two masters, much less more than a gazillion!
Choose A Social Site That Fits Your Business
When trying to pick a social network for your social media strategies, base it on your business. What is it you sell?
If it's a product, be active on Facebook and Twitter. Why? Because a product needs attention. A product has to be seen by people to help them decide if it's worth shelling out money for. Facebook is the biggest social network with millions of users around the world. Potential customers can see pictures, helpful information, reviews and recommendations of the product in a Facebook fan page. Twitter is very good for product popularity and customer support because of its brevity and simplicity. Once you've started a community and get more Twitter followers, you can reward them through holding contests and even attract more customers in the process.
If you have a local business like a restaurant or a shop then you don't need to think global popularity but rather focus on location based social networks. Be active on Google+Place, Yelp or FourSquare. Focus on local citations and make sure the information (business name, address, phone number, website) is accurate and consistent all throughout. Put your business on various online maps so that you can easily be found by local customers browsing through mobile internet.
Pinterest – Pinterest is the fastest growing social platform out there and they are getting huge amounts of traffic. You can share your blog posts in a category related to your online business for a nice increase in your blog, or websites traffic.
If your promoting your product, or service on Pinterest that is fine, as long as you link to your blog post then you can get more into selling your product, or service. Directly advertising is against Pinterests terms of service but indirectly promoting such as pinning a blog post is fine.
If you sell a service, focus on LinkedIn. This social network is oozing with skilled professionals and people looking for them. Build reputation by being an authority on your line of service. You can do this by creating informative content in a weekly blog. If you're a lawyer for example, you can give legal advices in your blog.
The possibilities are endless using linked in as a main focus for your online business. Another cool thing about linked in as a social platform is a lot of their user base are business professionals with money to spend on the right products, or services.
A good tip for Linked in I could share with you is too add connections to people who have similar interests as you? There are many people who are interested in making money online, internet marketing, seo, working online, home based business opportunity seekers, just too name a few.
Anybody that could help you, and your online business is a good connection to have. If your a blogger, and you update your blog with fresh content make sure to share your content with the top social platforms I talked about above for more backlinks, and targeted traffic to your blog.
Tweet it, share it with your Facebook friends, tell your Linkedin connections, share it on Pinterest, add your blog post too Google plus, Myspace, Pinterest, and all your favorite social bookmarking sites too increase your social networking prowess, and make more money in the process.
For maximum return for your efforts: Use all the top social networking platforms too get the most out of your social marketing campaigns. But pick your favorite social networking site, and concentrate most of your time, and energy, on the one that best suits your online businesses needs. Use the other top social networking platforms a little less, so your not overwhelming yourself bouncing from one social networking site to another.
I'll ttyl i'm off to share this blog post on my favorite social platforms. I hope you learned a thing, or two.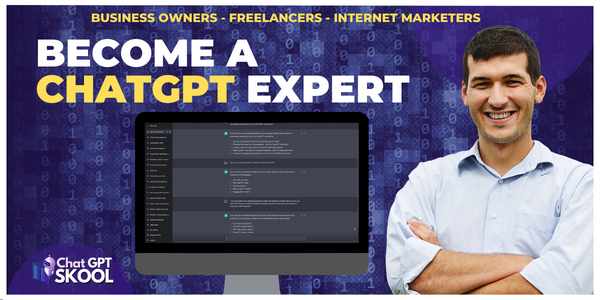 Please follow and like us: