Please follow and like us:
Will Smith Inspiring Motivational Words For Success!
I have always believed that having the right mindset can be the big difference between success and failure online or off. This is a very good interview with one of my favorite movie actors, and musicians of all time. In this video which is ten minutes long Will Smith tells you in his words what it takes to succeed! This applies to making money online@ the affiliate marketing business model because the proper attitude, and determination, is everything if you want to succeed. Learn from one of the most successful hollywood actors of all time and apply his positive mindset to your own home based business. Whether your a seasoned veteran earning money from home, or just a beginning affiliate marketer just learning the ropes this video will inspire you! Watch Wills video, and browse through my blog posts… Enjoy, And To Your Online Success Entrepreneurs, Jay!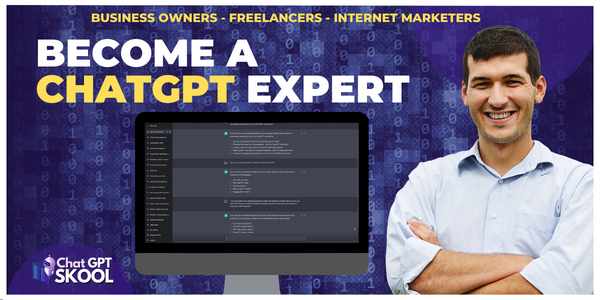 Please follow and like us: