Please follow and like us:
I ordered this cornhole game for my mom and stepdad as an early Christmas present because they are retiring nad moving down south to the great state of Tennessee.
My mom actually told me that she wanted something Michigan related because that is where my family is from originally.
She wants to plays bags and drink with her new friends and my stepdad in Tennessee when the weather permits lol.
Who, can blame her she worked her whole life  to be able to do that and enjoy it to the fullest.
Anyhow, I chose the proline series Michigan cornhole game ( pictured ) because of the great reviews and let's face it this bags game looks sweet.
I wanted to get her a great cornhole set that would last her and my stepdad for years to come.
Proline hit all the bases with there Michigan Wolverines design @ it looks even better in person.
It is sturdy and very well made so I am happy about my buying decision and my parents love it!
I hope they get 20 years of good times and good memories with there new bags game set.
That is my quick review.
I like it my parents are happy so I am happy.
If you are a Michigan Wolverines fan this is a good choice.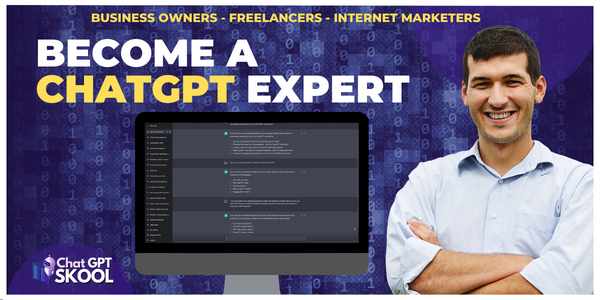 Please follow and like us: