Please follow and like us:
This is a useful affiliate marketing calculator that I have put together for affiliates who want to quickly calculate your potential affiliate earnings when you promote your chosen product or service on one of the major or independent affiliate networks like Clickbank, Amazon associates, CJ.com, Shareasale, or any independent affiliate program that you may be using.
How Does This Affiliate Marketing Calculator Calculate Your Affiliate Earnings?
Projected Sales is the number of sales that you are planning on referring as an affiliate on a monthly or yearly basis [Ball park figure is fine]
Commissions per sale is how much you are earning as an affiliate when you generate a sale for that particular vendor.
If there are upsells and downsells inside the funnel you may want to take that into account as well when you calculate your potential affiliate earnings using the calculator below.
Enter your data into the 2 fields provided and click calculate affiliate earnings and you will get your estimated affiliate earnings.
Have fun playing with the affiliate marketing ROI calculator.
Affiliate Marketing Calculator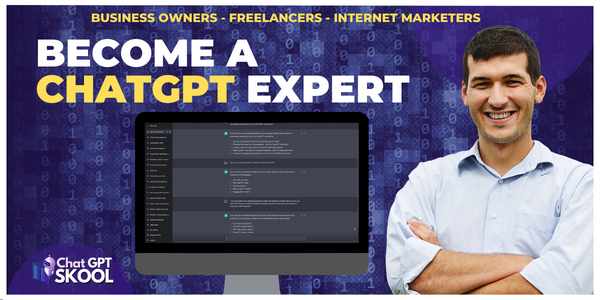 Please follow and like us: