Please follow and like us:
I have put together a simple copy-and-paste word counter calculator for you internet marketers out there who want to quickly get the word count on blog posts from competitors who are ranking for the keywords that you are trying to go after for SEO purposes.
I googled check word count or check word count to calculate words fast and when the number #1 listing came up it was usually sufficient for my needs to check the word count of a competitor's blog post fast.
As an affiliate marketer or better yet an all-around seasoned internet marketer of 16 years now I do not know how many times I have used this tool to quickly get an estimate of how many words a blog post has that is ranking in the #1-10 spots on Google that I want to outrank my competitors for.
By knowing the exact word count of a competitors ranking blog post mixed with a little SEO and some great unique content you are well on your way to creating an epic blog post that outranks your competitors.
Quickly and easily paste your competitors ranking blog posts into the word counter calculator below and see exactly how many words their article has so you will know exactly what you need to do to create a blog post that is superior in length and more in-depth than your competition.
Anyways, this is a very useful calculator for affiliate marketers, content marketers, internet marketers, and bloggers who want to quickly check the word count on a competitor's article.
I use it so much that I created one for my own personal blog so I can quickly do my own word count calculations without going to a competitor's website.
Why This Word Counter Calculator Is Useful For SEO And Blogging
It is a fast and efficient calculator for quickly checking a competitor's word count for SEO purposes.
Quickly know how many words a competitor's article has for SEO brainstorming ideas for your blog.
Put together a more-in depth piece of content that ranks for SEO purposes with a higher or comparable word count as your competition.
Save yourself 1 step in the process of SEO by knowing the exact number of words any article on the Internet has for ranking purposes for the keywords you are trying to rank for with the word counter calculator below.
Word Counter Calculator – Calculate Words Fast For SEO + Ranking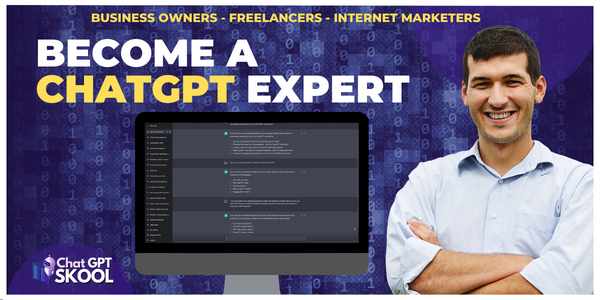 Please follow and like us: