Please follow and like us:
In this video I share my favorite JVZoo top selling affiliate programs that you can promote as an affiliate.
I go through my approved JVZoo affiliate programs and show you the top 3 pages based on total sales and show you some good affiliate programs that you can apply to promote.
I also explain to you what everything means inside the JVZoo dashboard refund rate, E.P.C, Total sales, upsells, and everything in between to get you started on the right foot to make more money with the JVZoo affiliate program.
Enjoy the training video everyone if you have any questions please post them below.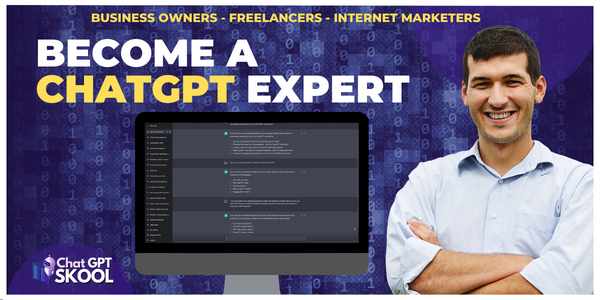 Please follow and like us: