Please follow and like us:
This is going to be a blog post where I cover how the powerhouse affiliate network JVZoo and how JVZoo pays its affiliate marketers VIA JVZoo pay.
We all want to get paid right?
Lol, of course!
Or, we wouldn't be starting and building an online business in the first place.
Let's get started talking about JVZoo and how they are going to pay you as an affiliate who is sending affiliate sales there way.
What Is JVZoo Pay? How JVZoo Pays It's Affiliate Marketers Tutorial
First off, if you are a new affiliate marketer who has just signed up to the JVZoo platform then you will automatically be set on delayed commissions.
JVZoo Delayed commissions are paid out after the refund period is over for the product which is usually 30 days and sometimes sooner depending on the vendor. In this scenario, the vendor will be the one responsible for payments.
Payments in the old days were made strictly via Paypal but more options were made available for payments that I will discuss inside this blog post.
Instant Commissions JVZoo
When you reach a certain amount of sales as an affiliate on the JVZoo marketplace minimum of 25 for some vendors + some vendors require 100 sales plus ( It just depends on what product it is that you are promoting ) then you will be placed on instant commissions and paid instantly directly to your Paypal account every time that you make a sale via your affiliate link.
I would always leave a minimum of $100 inside your Paypal account in the event, there is a refund etc.. I recommend $150.00 to $200.00 but $100.00 would be my minimum recommendation for your Paypal balance to make sure you have the funds to cover refunds etc… Refunds do not happen often on JVZoo, but they do happen, so have some money set aside just in case.
With delayed commissions you do not have to worry about refunds because the vendors release the money to you after the refund period.
Now, onto JVZoo pay, and why JVZoo pay was created?
What Is JVZoo Pay?
JVZoo pay is JVZoo payment center where you are paid after the refund period for all sales that you made via Payoneer and payment rails as well as Paypal.
In order to receive a distribution, there are certain requirements that must be met, such as:
JVZoo pay was created because a ton of internet marketer's PayPal accounts were being shutdown randomly by Paypal and there was a lot of speculation why but Paypal was never really clear on why this was happening.
JVZoo pay pays you the affiliate after the refund period to the payment processor of your choosing so you do not have to worry about chargebacks etc… Once payment is made the money is yours to keep.
So, to recap:
Product creators or vendors now have the option to pay affiliates via JVZoo pay, or instant commissions for trusted affiliates.
Jvzoo pay is a great thing for affiliates @ vendors alike because it protects both parties involved and gives you more options on how you get paid not just through Paypal like in the past.
I am going to end this blog post with how to make money on the JVZoo marketplace video tutorial.
I hope you enjoy it.
How To Make Money As An Affiliate Marketer Using JVZoo Step By Step Video Tutorial
Lets' here your Facebook comments below if I left out anything about JVZoo that you want to know.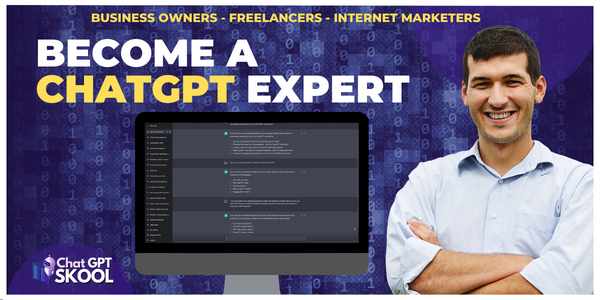 Please follow and like us: