Please follow and like us:
Instant Lightbox Popover From Aweber – How To Set Up On Your Blog?
We all need to increase conversions for our Email lists. Earn more money, and turn those casual visitors to our blog into life long customers.
If your not using Aweber as your chosen email service. What are you waiting for? They are the best email service hands down online bar none. It is only a $1.00 to get started for your first months service so I highly suggest you take advantage of this offer.
When you are in your Aweber accounts control panel your next step would be to select web forms. This is where you will select create your email capture page or (your offer)
The categories for your templates are popular, new, my templates, corporate, and show more. There are plenty to choose from so choose one that fits your niche, and customize it to your liking.
You will see a form type option at the bottom of the templates selection. Aweber gives you an option to choose an inline your standard blog sign up form. (which is good to add in addition to your inline lightbox popover but converts into signups a lot less) then you will see your traditional popover, then lightbox, this is the one you want to select. Then a regular popup which is blocked by most web browsers. ( I would also recommend you select your web form to appear at 3-5 seconds after someone visits your blog. This converts the best in my trial@error. You will also see an option for that when creating your web form.
Choose the light box option, finish creating your web form, the size you want etc…. Then save your web form. In step 3 Aweber will give you the html code to place on your blog so your instant lightbox popover becomes active. Highlight and copy that html code, and log in to your blogs control panel. I use a self hosted WordPress blog, and so do many other top bloggers around the World!
In your blogs control panel you are gonna choose the posts option. I would choose the last post you made and go into the edit mode. Once you are in your blog posts edit mode you are gonna choose the html option for that particular blog post. In html mode, post the html code you copied earlier from your Aweber web form and paste it anywhere into your post. I usually choose to paste my instant lightbox popover code at the end of the first paragraph on that particular post. (But do what is easiest for you)
Now save your changes and update your blog post. Open up a new window by typing in your Blogs URL. You should see your new Aweber lightbox appear right before your eyes if done correctly.
Your opt-ins will increase, (mine is converting at over 20%) A lightbox is like a virtual employee that works around the clock to build your business. No sick days, no lost time, isn't technology great?
Now all you have to do is keep driving targeted traffic to your website, or blog. The opt-ins will follow.
Enjoy your new instant lightbox affiliates. And your new residual cash flow that follows by building up a responsive Email list.
To Your Success, And Increased Online Income. Jay!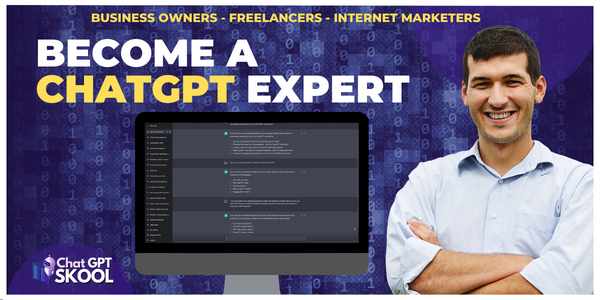 Please follow and like us: