Please follow and like us:
See my full Strikingly pro review + video demo where I show you how a complete beginner to Strikingly was able to create a website in literally minutes!
I accidentally stumbled upon the strikingly vs. Wix comparison and I decided to try out Strikingly to see if it was easier to create a website or even an e-commerce store in minutes than even Wix with no experience required.
Can anyone from your local HVAC tech local business owners to your local plumbers create a 5-star professional website by themselves in literally minutes? Find out inside my Strikingly review.
Can a beginner affiliate marketer or a beginner e-commerce entrepreneur create a website in minutes with zero experience? Find out inside my Strikingly pro review below.
Do I think Strikingly pro is worth the money? Find out inside the video.
Was it easy to create a website in minutes with Strikingly without ever using Strikingly before and not watching any Strikingly website training tutorials? Find out in the video below.
What are the different Strikingly pro pricing plans and what do you get for your money? Find out inside the video below.
Be sure to grab your 30% off Strikingly coupon code on the link directly below the video.
Strikingly Pro More Info And Who Is Strikingly Pro Perfect For?
Creating a Strikingly website or a Strikingly e-commerce store is literally as easy as 1-2-3 and it is perfect for:
Local business owners who are not tech savvy but want to create a professional website or e-commerce store and save thousands of dollars in the process.
Future E-commerce store owners who do want to learn all the complicated techy stuff involved with WordPress but want a professional e-commerce store up and running with products up for sale in no time flat!
Beginner affiliate marketers who want to create professional landing pages, sales pages, and fully functional beautiful websites that are designed to convert and make you money with all the bells and whistles that are designed to be drop-dead simple so that anyone can create a website in literally minutes.
Strikingly is perfect for freelancers of all shapes and sizes who want to create custom professional websites in minutes without all the headaches.
Strikingly Pro Coupon Code 2022 – 2023
Strikingly Pro Plans
Here are a few screenshots of the Strikingly pricing plans complete with the current 30% off STRIKINGLY coupon.
P.S. You can also use Strikingly free and create websites with limitations to familiarize yourself with the Strikingly pro plan or the Strikingly VIP plan before pulling the trigger on one of their paid plans if you so choose.
[ Strikingly Pro Pricing Plans SCREENSHOTS BELOW ]
Strikingly Pro Review My Final Conclusion
I have years of experience creating WordPress websites in all fairness, but WordPress is a lot different than using Wix or Strikingly, as a lot of technical aspects are involved with learning WordPress and getting the right WordPress plugins in place.
There is a learning curve involved at the beginning with WordPress but with sites like Strikingly, have literally squashed the whole learning curve making it as easy as possible for anyone to create a professional website in literally minutes with no experience required.
Wix Verse Strikingly ease of use? I have used both Wix and Strikingly and Strikingly is even easier to use than Wix and comes highly recommended by me for any entrepreneur who is looking to create a website, save time, and ultimately save yourself a lot of money in the process.
After all, why hire an expensive web developer when you can do it even better than them using Strikingly regardless of tech experience because they have made it so simple even an untrained monkey can create a high-converting website in literally minutes using the Strikingly platform.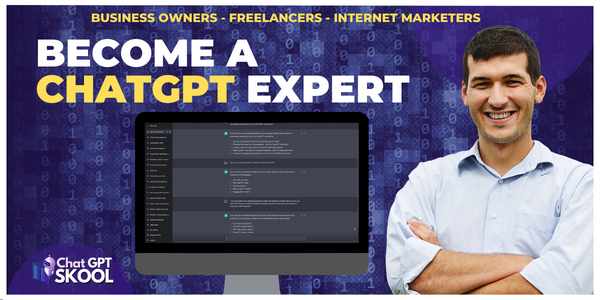 Please follow and like us: