Please follow and like us:
You have an inbox full of unread emails, four meetings, and a late afternoon deadline. You're also a small business owner with your own unique set of challenges. While it's easy to feel overwhelmed, there are a bevy of tools designed to help you get a leg up on your day. Here are a few time-saving sites and apps that will increase your productivity, without breaking the bank.
ZonePDF is a fairly new site offering PDF processing tools for merging, splitting, and converting PDF files. It's great for those situations when you only need a single page of a huge file. You can split the original PDF, extract the page you want, and even convert it to JPG if you need to. It's also useful when you need to merge spreadsheets, screenshots, existing PDFs, and other materials together into one document or report.
ZonePDF supports batch conversions and merges. While there are several other PDF processing sites, the main advantage of ZonePDF is its speed; it can convert hundreds of files in a fraction of a section, all while preserving the original quality and formatting. Visitors can work on a few files without registering, but you'll need to sign up for a free account to access unlimited operations.
Most successful people seem to have one thing in common – they schedule their time, and spend it wisely. Time management is especially important for entrepreneurs. Fortunately, there are several time tracking apps that give you a better understanding of where your time goes.
One of the best is MoneyPenny Time Tracking and Invoicing software, which automatically tracks every moment you spend working. It operates behind the scenes, without interrupting your workflow. When you complete a task while you're away from your computer, such as visiting a client, you can always use your mobile or add it manually.
The best thing about MoneyPenny is that in one tool you can create different projects, then drag activities into those projects, track time and then issue invoices.
LibreOffice is an open source alternative to Microsoft Office that works across Windows, OS X, and Linux. It's speedy and flexible, and comes very close to what you get from Microsoft. The one area where it falls short is user-friendliness; the interface is a bit clunky and confusing. The hundreds of dollars of savings are worth the learning curve, though, especially if you're a small business with a small budget.
The lack of cloud and Android versions is also a drawback. While these limitations may lead you to consider Google Drive, bear in mind that LibreOffice still has a much richer set of features.
Even if LibreOffice isn't your go-to office suite, it comes in handy when you need to open a legacy file format, like those procedures your retired predecessor typed up in WordPerfect.
Grammarly is a grammar checker on steroids that identifies hundreds of writing errors. It works anywhere on the Web, including Gmail, Facebook, forms, and more. That means that if you're filling out a Web form for a prospect or grantmaker, you'll be covered if you make a mistake.
Unlike standard checkers, Grammarly finds correctly spelled words you've used in the wrong context, like "their" vs. "there." It also highlights complex sentences and suggests ways to improve them. Grammarly is available as a free extension for Google Chrome, Firefox, and Safari.
If you're a small business without a graphic designer on staff, Lucidpress is your solution for marketing materials.
Lucidpress is similar to Microsoft Publisher, except that it's free. You can use Lucidpress to create both print and electronic documents. Start with a template, then drag-and-drop text boxes, images, and other elements into place. Lucidpress supports custom fonts, layers, embedded YouTube videos, and more.
You might expect a free tool like this one to limit the number of corporate users. It doesn't. Each Lucidpress document has its own chat box that supports real-time collaboration. Lucidpress does offer a paid version that will give you additional templates and more storage space.
Calendly takes the email tag and frustration out of scheduling meetings. Simply post an interactive page to your website that shows your availability. Potential clients can then choose a date, time, and meeting length (15, 30, or 60 minutes).
The app will account for timezone differences and send a confirmation email to you and your invitee. You can configure the confirmation to indicate that you will contact the requestor at the designated time. Simply log into Calendly's online dashboard to see an overview of all of your scheduled meetings.
Calendly determines availability by checking your Calendly settings and reviewing your external calendars for conflicts. It integrates with Outlook, Google Calendar, and Office 365. You can also connect it to Saleforce, GoToMeeting, and other third-party services.
Investing a bit of effort in these resources will spare your schedule and your wallet over the long run. While it's not always easy to find the time to install and learn new tools, you'll be glad you did.
About the author:
Anka Zielinska is a business consultant and online marketing expert. She loves all about technologies. In her spare time she is a dedicated triathlete. You can visit Ania at http://newmediaandtechnologies.com/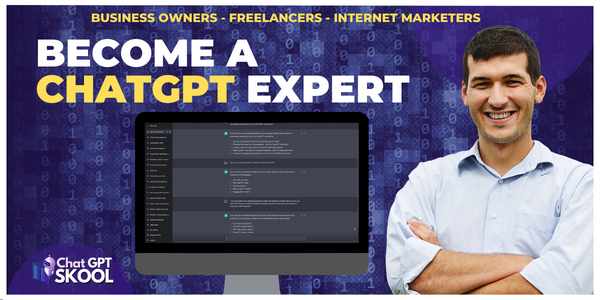 Please follow and like us: