Please follow and like us:
Chicago – Rockford Does Your Business Need Some Internet Marketing Help? Sales Down Because NO-One Can Find You Online? Let My Web Marketing Services, And Expert Marketing Bring Your Business Back To Life:)
( Contact Me )  Jay (608) 322-4081

  Or By Email:

affiliatelessons@jaysonlinereviews.com
About me: Internet marketer for 7 years with thousands of hours of trial @ error in all aspects of internet marketing from Creating blogs and websites using WordPress, seo, ppc, social marketing, email marketing, affiliate marketing, traffic generation, product creation, and everything in between!
Based: Chicago – Rockford IL area but can help small businesses pretty much Worldwide with their marketing needs.
This blog ranks 90,000 worldwide in terms of traffic and 27,000 in the U.S.A. which is in the top 1% of blogs worldwide. ( I know traffic, and how to get it! )
Here's What I Can Do For Your Business
  I can increase your companies sales by providing you the web marketing services that will fit you, and your businesses needs.
I can help you get better visibility in the major search engine like Google, Yahoo, and Bing!
  I can increase your companies exposure through various social marketing strategies.
  I can build your company a blog, or website using the WordPress platform ( This blog was built using WordPress! )
  I can run your companies email marketing campaigns from starting your email list, to sending out emails to your customers. What best suits your business needs?
  I can run your companies ppc campaigns if needed.
  I can run all your internet marketing campaigns for your company from classified marketing, press releases, email marketing, forum marketing, social marketing, web 2.0 marketing, blog marketing, etc….
How Can I Help Your Business? Contact Me For Your Reasonably Priced Quote!
( Contact Me )  Jay (608) 322-4081

  Or By Email:

affiliatelessons@jaysonlinereviews.com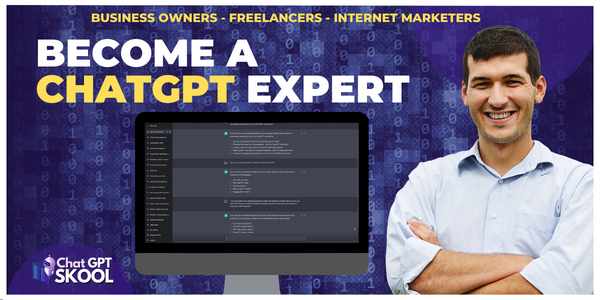 Please follow and like us: