Please follow and like us:
Anyone who has been marketing online knows that Google's algorithm is constantly updated and often times it's hard to determine what you should do when it comes to your SEO strategy. This is critical as your efforts are geared toward one end… to rank well in order to get traffic from the major search engines.
That said, while your goal is to rank well, Google and other top search engines don't much care about what you want. What they want is for writers to provide well-written, relevant content for their users. They want to ensure that when someone searches for information on any topic, they get the best information possible.
So now it's your job to provide the quality content Google wants in order for you to get what you want, which is traffic from the major search engines.
But is that enough? What else do you need to do?
According to a study conducted by Searchmetrics in 2015, their analysis of high ranking pages revealed there are three factors you need to consider.
Quality Content
This isn't anything new but it is now mandatory in light of the Panda update. The days of "keyword stuffing" are over. If you know what you're talking about in your articles, keyword stuffing is unnecessary. All you need to do is provide relevant, top notch information that should also be easy to read and understand.
The study also revealed that the pages they analyzed not only provided solid, in-depth information, but they also discussed related subjects. For example, if you were writing an article about "wedding plans", it would be perfectly natural to include related keywords such as "wedding reception", "catering service", and "floral arrangements" to further develop your article on wedding plans.
What this means to you is by going a little deeper and including related topics, your content will naturally have additional related keywords that could possibly rank, resulting in more traffic to your website. See how this works?
And since these keywords will flow naturally, there is no need to artificially insert keywords, aka, keyword stuffing. You should never adopt this method as an SEO strategy… ever!
User Experience
User experience is another factor you need to consider as evidenced by the Searchmetrics study. What it boils down to is how user-friendly is your website? How long do your visitors stay on your site?
Web design plays an important role in your goal to improve the site visitor's experience and improve your chances of higher rankings. Webmasters utilize elements such as menus and buttons making the website easier to navigate, and they use design elements such as bullet points so the web page is easier to read. High ranking websites also include images and videos to engage the visitor and keep them on the sites longer.
At the same time, the search engine bots look at the use of internal links. Pages that include links to related articles within the site make it easier for the user to find even more relevant material. Again, you need to consider the human factor along with the non-human factor.
Increasingly, a higher percentage of searches come from mobile users so it should come as no big surprise that the high ranking pages are coming from websites optimized for these mobile devices (smartphones, tablets, etc.) in addition to desktop computers.
Backlinks
SEO specialists have long recognized that numerous links from various sites will boost a website's search engine rankings. Unfortunately, this technique has also been abused over the years.
Google's Penguin update will penalize websites for backlinks it considers low-quality, unnatural, or irrelevant to the website. This Google update has been largely responsible for weeding out the offending links.
Are backlinks still relevant? It would seem so as they still have a fair amount of influence on a website's rankings. As Google continues to make advances trying to understand user behavior, it is unclear how much they will effect a site's rankings in the future. Absent any definitive evidence to the contrary, work with the understanding that backlinks do continue to carry weight at this time.
You should also be aware that brand recognition has become a relevant factor. Position your domain as a brand with good content, the backlinks will follow as other webmasters will always prefer to link to quality content.
Wrapping It Up
The ideal way to attain high search engine rankings is to give them what they want… provide exceptional content, a great user experience, then the backlinks you really want will follow.
Keep these search ranking factors in mind when you are developing your SEO strategy. While factors such as technical and social signals are also considered, and while algorithms may change, these three will always be in play to varying degrees.
Poppie teaches new online entrepreneurs what they need to know before starting their business at http://www.your-business-builder.com/blog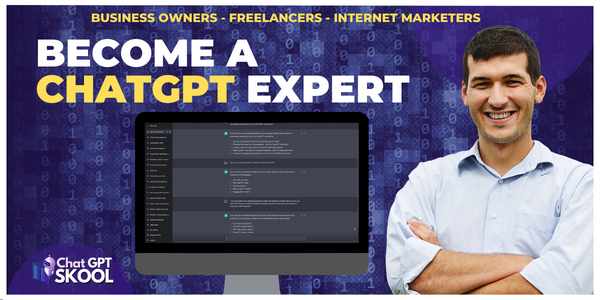 Please follow and like us: