Please follow and like us:
Starting A UFC Gym Fitness Franchise In A State Of The Art UFC Facility Is An Excellent Business Opportunity For Entrepreneurs Looking To Enter An In Demand Business Model In 2016 And Well Beyond.

[vop id="16″ video="" ]
Click Here To Learn More About The UFC Gym Fitness Franchise Business Opportunity
Quick Facts About This Business Opportunity:
The UFC Gym Franchise currently seeking franchisees is a solid and rewarding option for anyone looking to set up a fitness franchise. The UFC Gym franchise is a respected brand that is a  household name with 125 locations currently and steadily expanding across the world.
For anyone who thinks the UFC Gym is a macho-inspired, exclusively male fight club, rest easy. The UFC Gym caters to all types, shapes and genders of people and is a family oriented, ultra-modern facility. Promptly bid goodbye any images you may have in your head of rusty, old equipment; The UFC Gym comes fully stocked with shiny, new equipment and will serve all your fitness needs to the max.
Sound good? Well, how much will it cost you to purchase a UFC Gym Franchise?
Any interested investor will need to part with between $400k and $800k to open their own location in their chosen city.
Financing for the whole project with 15% down payment is currently available provided the investors have a minimum net worth of $350k and also possess a good credit score. Qualifying for this opportunity is as easy as contacting your franchise city agent.
Good deal? Let's now look at an overview of The UFC Gym especially considering the fact that there is a proliferation of fitness clubs and gym houses everywhere.
The UFC Gym is by no means your average fitness center. Many will be aware of UFC's specialty in mixed martial arts and the Gym does not disappoint by offering top-notch classes for instruction in different fields such as boxing, kickboxing, the Brazilian form of jiu-jitsu, Muay Thai and numerous other disciplines. Besides these, The UFC also integrates family-oriented workout plans into the mix, ensuring that the whole family is catered for on visits to the gym.
Members are also all taken care of regardless of their fitness level as different levels of programs are provided from amateur or beginner level to expert or advanced. Whether you can handle yourself or need a personal trainer, UFC has you covered with personal handlers on standby and an incorporation of youth and group classes when needed.
Operating a UFC gym is an executive role and usually involves owners working outside of the gym premises to foster local relationships and engage in networking.
Starting a fitness center and encouraging a healthy lifestyle in your community is a laudable venture that will get you lots of props. Your fitness center can also be very lucrative for you if you employ the exclusive operational plans and branding methods offered by UFC Franchises.
According to UFC Gym President of Franchise, Hannibal Myers, UFC is a big player in mixed martial arts and is expanding at an extremely rapid rate. He also goes on to state that available territories will become scarce as the UFC expands throughout the globe in 2016 and well into the future.
For further inquiries, please complete the form on the link directly below.

Click Here To Learn More About The UFC Gym Fitness Franchise Business Opportunity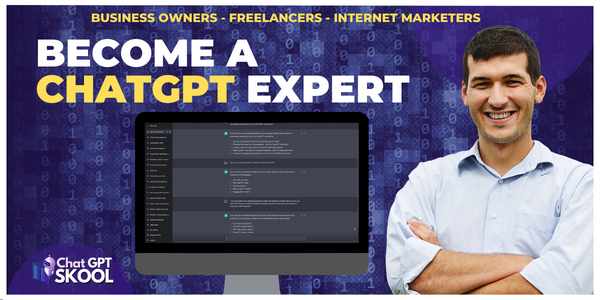 Please follow and like us: