Please follow and like us:
Godaddy Webhosting Review Does Godaddy Deliver On The Hosting Aspect Of It's Business?
I recently purchased a different webhost, just to see how they compared to the ones I have previously been with for years. Why? Because I have been buying Godaddy domain names for years now, so I figured I may as well pick up a webhosting plan to make it easier on me, so I do not have to forward the new domain names I buy to my other Webhost.
( Just like Walmart you can get everything in one place and save yourself a bit of stress in the process right? lol )
Ok back to business lol. I ordered 2 new domain names through Godaddy, and instead of forwarding the domain names to my original webhost who is Hostgator. I just ordered the Ultimate webhosting package through Godaddy. I made it a little less stressful on myself this time around – and I always wanted to see what Godaddy webhosting was all about after seeing so many of their commercials on tv lol.
What Godaddy Webhosting Plan I ordered? Godaddy Webhosting Review
The ultimate package is Godaddy's high end plan on a shared server which runs about $14 bucks a month if you decide to pay monthly or about $70 for a one tme fee per year. Obviously if you pay in advance you will save a few bucks but it will all depend on your budget ifyou choose to go on the monthly plan,or the one time payment for a year or more in advance.
What Comes With This Godaddy Webhosting Plan?
You get unlimited bandwidth, analytics on your main domain, if you add another domain name to your account there is a small extra fee added ( Which I did not like. ) But hey I guess they have to pay for those commercials somehow Danica is expensive lol. Seriously, though all kidding aside, it really is not that big of a deal. Like I said it is only two or 3 bucks a month, and there are ways around it all you would have to do is install Google analytics, if you plan on using analytics for more than one domain name hosted on Godaddy.
 

Godaddy Ultimate Webhosting Plan From $12.74 /month Few Things Included …
 
 
 
 

Unlimited Websites∞, Space+ & Bandwidth
1000 Email Accounts2
Unlimited MySQL Databases (1 GB ea.)
FREE†† Premium DNS, Site Scanner, SSL Certificates with Fixed IP address
Free $100 Google adwords credit
Loading Time Of My Godaddy Webhosting Blogs 
I am using WordPress as my blogging platform which I always do . The two domains that Godaddy is currently hosting are both video blogs with over 100 video's on each blog, and they are only a month old, and the blogs loading time is excellent so far. I did not even install any WordPress plugins to speed my blogs up any, so as far as speed they are loading lightning fast, so I definitely cannot complain about that.
***** 5 stars for speed *****
Godaddy Customer Service Were They Helpful @ Friendly?
I did talk to a Godaddy customer service representative, and he did help me with an issue I was having, and it was resolved pretty quickly and the man was even friendly so 5 stars for customer service.
Maybe I will get a less friendly, less helpful, customer service representative down the road some time ( Which I hope not. )
***** But for now 5 stars on customer service. *****
Godaddy Webhosting Control Panel Layout
Definitely different than what I am used to but it does the job nonetheless not good not bad just mediocre on the control panel layout.
For those of you reading this review who do not know what the control panel is: After your  purchase a Godaddy hosting plan you will get a login, and password, this is how you are going to access all the features of your hosting account which includes setting up your blog, installing wordpress, or any other feature you are interested in using for your website, or blog.
*** 3 out of 5 stars for control panel setup which was a little confusing at first, but I figured it out pretty quickly! ***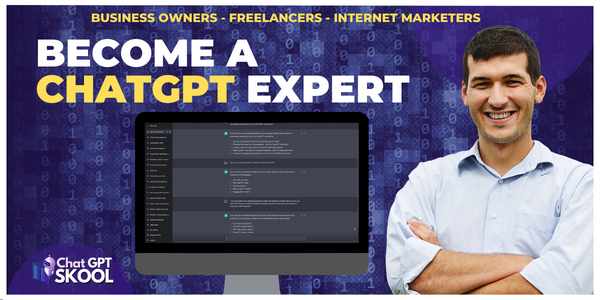 Please follow and like us: