Please follow and like us:
My site is in the internet marketing niche covering topics like affiliate marketing training, digital marketing, product reviews, web traffic, listbuilding, etc…
As long as the content is related to internet marketing in one way, shape, or form, and is helpful to my readers that is my main goal.
I have other obligations at the moment so my time is more limited as of late.
But, I want to keep the content fresh.
This is obviously why I am looking for a full time talented writer – guest blogger for my site.
My site ranks well has thousands of backlinks and it is over 10 years old so the domain authority is there.
[ You can check for yourself to verify if you are new to my blog and you are looking for a content writing – guest blogger opportunities ]
Post requirements: I like to usually keep the guest blog posts to at least a 1k word count for SEO ranking purposes, and obviously the longer the content the better it is for my readers user experience.
In short the longer the better, but my minimum requirement for a full time writer would be 1k words a the minimum per guest post.
If you are an experienced blogger who loves to write and has a talent for it that is a big bonus. [ Especially in my niche ]
If you are an affiliate marketer in my niche with a talent for writing even better that is a big bonus.
If you have a basic understanding of search engine optimization that is a big bonus as well.
Payment is the privilege to post on my site and promote what you want basically, as long as you are not linking to any shady type sites.
You can promote your affiliate links, products, build your email list, etc….
I am pretty flexible as far as that goes as long as your content is helpful in one way shape or form.
Helpful, well written, etc…
If your interested send me an email at affiliatelessons@jaysonlinereviews.com to discuss it further and if you have any samples of your work please have them ready as well.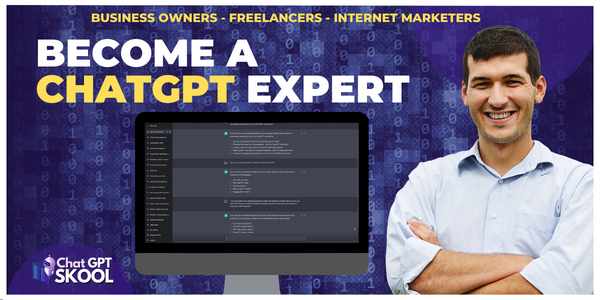 Please follow and like us: