Please follow and like us:
Mathew Woodward Marketer Seal JV Affiliate Info.
This is going to be a huge launch to say the least. Mathew Woodward runs a very popular blog, and he is very well respected in the search engine optimization industry.
Mathew Woodward is offering a course where you will get your seo certification from Mathew Woodward himself.
Him and his blog are very well respected in the seo community and have gathered a cult like following throughout the years.
Anyhow, he is offering affiliates the chance to promote his Marketer Seal Seo Training Course.
It is being hosted on the popular JVZoo affiliate network.
The JVZoo affiliate commissions for Mathew Woodwards Marketer Seal Will Be As Follows:
Marketer Seal Product Info Page: Click Here
Marketers Seal JV Page: Click Here
Marketers Seal Launch Dates: September 22nd thru the 27th are pre-launch dates and the cart opens live for orders on October 2nd 2017.
Mathew Woodwards Blog: Click Here
You can see all the seo rewards his blog has received throughout the years on the very top of his blog.
Marketers Seal Affiliate Commissions: $497 is the cost of the full seo training to earn your Marketers seal diploma from one of the most well respected internet marketers in the industry Mathew Woodward. Affiliates earn 50% commissions on the main Marketers Seal course.
Upsell 1: This is called the Serp upsell and it is being offered for the cost of $599/year Affiliates or JV's will earn 30% commissions on the first upsell when customers purchase this product.
Downsell 2:  Serped downsell goes for $79.00 per month and affiliates will earn 30% recurring commissions on every customers purchase of this downsell.
This course is guaranteed to be World Class search engine optimization training that will provide your leads with a vast array of knowledge to help rank there niche sites on the major search engines from a World class search engine optimization specialist Mathew Woodward.
The commissions for affiliates are very generous as well so jump on board this hot JVZoo affiliate launch:)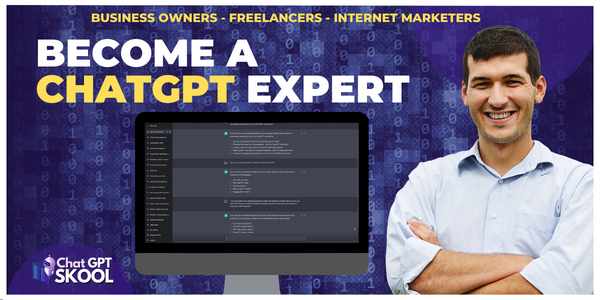 Please follow and like us: