Please follow and like us:
Pinterest Marketing Tips To Gain More Followers And Drive Massive Traffic!
Pinterest exploded onto the social media landscape, and it hasn't shown any signs of slowing down since. Large, national businesses from Whole Foods to Michael's are active on the site to promote their brands, as are small businesses everywhere.
Pinterest offers a lot of potential to market your business, and there are many ways that you can use it to drive traffic to your site. The boards you create are one of your best tools for marketing your business, and you should be thoughtful in creating boards that will get noticed. Here are a few of the best boards you can create on Pinterest to gain followers and drive traffic:
Resource Boards
Say you run a parenting blog or website. You can create resource boards around different topics, such as cloth diapering, homemade remedies, activities for kids, or information about vaccines. Each board should be focused on one topic, and the pins on the board should have as much information about that topic as possible. You should consider the board to be a comprehensive resource guide for followers.
The more resource boards you create, the more people will view your profile (and your website) as an authoritative and valuable source of information. You'll get more followers and more traffic to your site.
Individual Blog Posts
You can get a ton of traffic for each and everything that you write by creating boards around your posts. If you write list posts, this is easy: Create a board with the name of your list, and include a pin for each item on the list. Make sure all the pins link back to your post. Even if you haven't written a list, your post should have several main points or offer several pieces of advice. You can create pins that correspond to those main ideas and group them on a board with the name of your post.
By creating boards for individual blog posts, you get a lot more mileage out of your content and can help to drive lots of traffic even to old posts.
Favorite Posts
To market older content and to make it seem fresh, you can create a board that includes all of your favorite posts (or your favorite posts that fit a certain theme). Make sure you create a feature photo for each of the posts, which includes the title right on the photo.
Be sure that you pick truly the best of your posts to feature. If you showcase boring or lower-quality content, readers will think everything else on your site will be much worse if those are your favorites.
Newsroom
Give your readers up-to-date information in your niche and make sure your blog is part of the popular conversation by creating a newsroom board on your Pinterest account. You can include a mix of newsworthy items from your blog, as well as news articles from other sites that are related to your niche. If you pin other articles, always be sure to include a link to a piece of relative content on your own site so that you can drive more traffic to it.
"Hire Me"
Marketing is about self-promotion, after all, so it's OK to be more direct in some of your marketing efforts. Create a "hire me" board that includes information about your brand, what customers can get by hiring you, and the values you represent. There are many great examples of Pinterest resumes out there, so take a look and get inspired to create your own board.
Pinterest is a wonderful marketing tool with tons of potential for promoting your brand. Try creating some of these Pinterest boards to help you gain more followers on the site and then drive more traffic to your own blog or website.
About the Author:
Bridget Sandorford is a freelance food and culinary writer, where recently she's been researching degrees in culinary arts. In her spare time, she enjoys biking, painting and working on her first cookbook.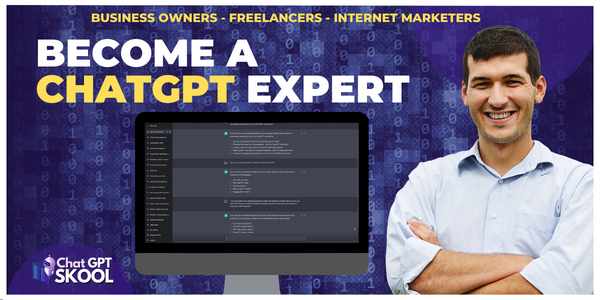 Please follow and like us: