Please follow and like us:
Looking to create the perfect graphic design for your blogs and online business then look no further than this software that I reviewed below inside the video called Visme.
I needed a software where I could start creating my own graphics for my blog like banners, infographics, logo's, Youtube cover photo's, and presentations for my online business.
I was getting sick and tired of hiring freelancers off of Fiverr to design banners and infographics mostly for my blogs.
I wanted to be my own graphic designer and do it myself but the software that I ultimately choose for my online business had to meet a few criteria first and those are;
The graphic design software that I chose for my blog had to be put together well and very simple to use. I am not a graphic designer by any means but I am pretty computer savvy so I can figure out basic steps to create the perfect banners logo's and infographics for my blog.
The price had to be right and if there was a free trial to get started even better.
The graphic design software that's main use would be for blog designs had to create professional graphics. I wanted to design my own logo's, banners, infographics, video's, and everything in between in literally minutes and be able to actually sell them if I wanted to without anyone second guessing that my graphic designs were not professionally created by an actual graphic designer.
And I wanted quick, quick, quick! If I want to create a jpg for my blog or a huge leaderboard banner i do not want to spend more than 10 to 20 minutes doing it because as you know time is money!
After a lot of research and me reading various reviews online about the best graphics creator software I ultimately picked a company that specialized in an all in one graphics creator tool that basically did everything called Visme.
This is my video review below where I show you how to use the Visme graphic design software tool and create a banner for my blog and Youtube video in literally minutes.
Review Of Visme – Watch The Video Below And Watch Me Create The Worlds Best Graphic Designs, Logos, Infographics, Banners, Presentations, And Everything In Between In Literally Minutes!
[ Click The Link Under The Video To Get Started Free Of Charge And Be Designing The Worlds Best Logo's And Graphics In Minutes ]
Trusted by big brand names like Paypal and even the NBA champion Golden State Warriors. Visme is the all in one Graphic Design software that brings professional graphic design to the masses.
Easy to use for anyone you do not have to be a Nasa astronaut and work for Elon Musk and Space X on the side to use this graphics creation tool effectively.
Some many characters, logo's, banner sizes, pictures, and everything in between that you can add to whatever type of graphic that you are designing in literally minutes and create the perfect blog banner, infographic, logo, video, or infographic with this software.
Visme is free to try out and get started which is a huge plus!
The Visme graphic designer software is perfect for creating various graphic designs that not only look like a professional designed them but to drive traffic to your online business as well.
I love Visme and i plan on using it for years to come for all my graphic design needs for all my blogs and Youtube video's.
Have you tried Visme?
What are you using all the graphics that you design for?
Let me hear your comments below?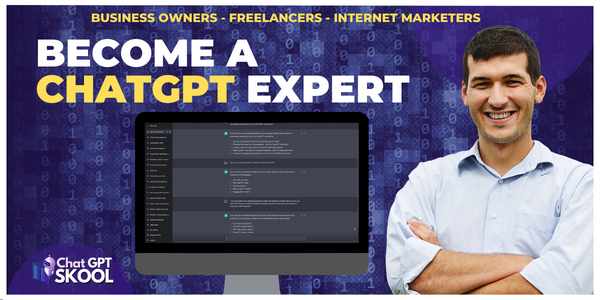 Please follow and like us: