Please follow and like us:
Welcome to my visme review video presentation where I take you inside Visme as you watch me create a cool banner in literally minutes as a newbie to graphic design.
What do IBM, Paypal, Penske, Zurich, Unilever, and even the recent nba champions of the World the Golden State Warriors all have in common besides being smart as hell and super profitable franchises and businesses?
They all trust all there graphic design needs to Visme to create banners, social graphics, web graphics, infographics, documents, and everything in between to not only make there businesses look more professional, but also drive massive profits to there businesses in the process.
I am a self proclaimed jackass when it comes to creating any kind of marketing material for my blog or website like banners, and infographics for the most part.
Yep, I was that guy that hires graphic design professionals on sites like Fiverr to create these for me.
Or if i am promoting an affiliate product or service i pray that the vendor has a jv resource page and all the banners and graphics are done for me.
Well, that used to be me until I got review access to a software called visme that literally turned a dummy like me into a professional graphic designer in minutes.
Who needs a 4 year degree in graphic design when you have a software like visme on the market that solves every graphic design need for every situation any business online would ever have?
Need to save money on graphic design? Done Check out visme
Need to create a cool infographic for internet marketing purposes and backlinks? Done check out visme
Need to create a cool blog header like the cool blog headers you see all over this blog? Done check out visme
Need to create documents in a flash for your business? Done check out visme
Need to create professional video's that generate leads, traffic, and sales for your business? Done check out visme
You get the point if IBM, Paypal, and even the kings of hoop the Golden State Warriors trust visme for all there visual content creation, then you know you are in good hands.
After my free trial of visme I became a believer and I decided to upgrade to the visme business plan because I use this software literally daily for all my internet marketing needs.
Watch me create a quick web graphic for my blog in the video below using visme, and you can also see the banner in the top right hand corner of this blog post that was created using visme, as well as the past dozen of my latest blog posts featured images I created all using Visme.
Hey, if a dummy like me can create professional looking banners and graphics in under 10 minutes, then you can to.
Watch me create a cool banner for one of my blog posts in a hurry, using visme, in literally minutes inside my visme review video below.
Check Out My Visme Review On The Video Below And if You Like What You See Check Out There Free Trial On The Link Directly Under My Visme Review Video Below.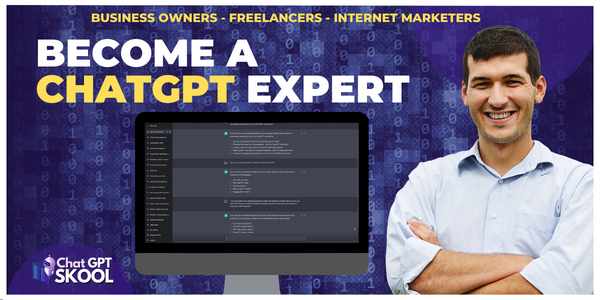 Please follow and like us: