Please follow and like us:
As a small business owner, finding ways to raise your bottom line is an ongoing challenge. However, there are a few tried and true strategies you can utilize for upping your numbers across the board. Here's how to increase your profits, productivity, and customer base without spending a lot of time, money, or energy.
Embrace Modern Methods
Technology is changing today's marketplace, and for small business owners, it can seem tough to keep up. However, if you're using old school payment methods, you could be losing sales. Customers have come to expect a certain level of electronic advancement, and when you appear to be behind the times, you can shake their confidence in your security and compliance methods. Not only that, but the newest systems are also user-friendly for both you and your clientele. For instance, an all-in-one credit card machine allows you to take transactions from start to finish, from processing purchases to printing receipts. It's a great way to increase customer satisfaction, enhance trust, and make your bookkeeping more efficient.
Website with a Wallop
Does your small business have its own website? If so, is it up-to-date? Forbes notes that having a website is imperative for small business owners, and potential customers are likely to make a snap decision about the quality and professionalism of your business based on what they see there. Having no website is lost business for sure, and one that is out-moded, unfriendly, or clunky sends the wrong message about your products or services. Make sure you have a website that is navigable, clean, and modern, even if it means investing in a service. As an alternative, you can use a website builder to design a new one yourself.
Engage Social Media
If your business isn't already active on social media, it should be. As Chron explains, social media is a crucial marketing tool for small business owners. It's an opportunity to reach out to your clientele, helping them to relate to your business on a personal level. Provide videos and information about your business, promote special events, and post informative articles and links. Consider offering a small discount to those who follow your posts, via a coupon code, and take opportunities to link to your website. You can also use social media for giveaways and contests, which can help increase awareness of your products and services.
Ease Communication Methods
Driving to, sitting through, and then driving from meetings can eat a large part of your schedule. In this day and age, streamlining communication can mean freeing up time to focus on other things. If you could use a little more elbow room in your workday and you're still doing all your interactions face-to-face, look to technology to ease the burden. In addition to being more efficient time-wise, it's also an opportunity to arrange your schedule more fluidly, and oftentimes it provides you with a record of what you said and did. Look into chat services and webinar tools, and stay abreast of it all with smart scheduling apps.
The old saying equating time and money is particularly pertinent for small business owners. Shifting gears between various tasks, such as answering calls, filing paperwork, tallying numbers, and paying bills, is something small business owners tend to do a lot of. Some studies indicate multitasking actually lowers productivity, reducing the ability to focus, increasing the risk of mistakes, and slowing overall performance. If you're doing background tasks you could assign to someone else, it means you could be spending that time engaging customers, raising your brand, or strategizing your next great conquest. To avoid hiring more staff and increasing overhead, consider outsourcing the work. You can look to gig employment or online services to alleviate your burden, as everything from invoicing and HR to bookkeeping is available.
Small business owners can become stretched thin in all respects — time, money, and energy. Look for ways to give yourself more elbow room, especially when it comes to earning power. With a few clever strategies, you can amp up your bottom line.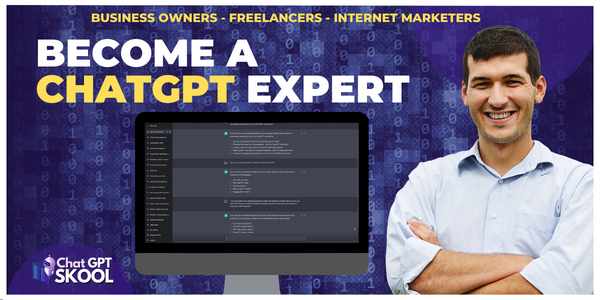 Please follow and like us: