Please follow and like us:
Imagine if you had 25 of the sharpest money making internet marketers in the World at your fingertips, without traveling around the World, paying thousands of dollars on expensive plane fares, and hotel stays, saving you massive amounts of time and money while bringing massive amounts of value to you and your business.
How valuable would that be to you and your business?
All accessible on any device to watch and learn from at your convenience.
How cool and convenient is that!
This is what the IM Virtual Summit brings to the table.
Flying out 25 of the most talented internet marketers, affiliate marketers, and business savvy entrepreneurs on the planet to grace the stage and share there extensive knowledge with you that has made them and there businesses millions of dollars.
No plane fares, no time off work, no expensive air bnb or hotel stays, you can attend this event from the convenience of your own home on any device whenever and wherever you are at.
Or, you can see it live and rewatch the parts that you missed that were important to you and your business.
The choice is yours!
The internet marketing virtual summit is the ultimate internet marketing event where modern day technology meets internet marketing superstar.
25 Of The Smartest Most Successful Internet Marketers From Around The World Grace The Stage And Tell All In A No Holds Barred Content Fest That Is Guaranteed To Take Your Business To New Heights That You Never Dreamed Possible.
25 rock stars in the internet marketing World, some of who are household names, if you have been around the internet marketing game for a while now.
Share there most closely guarded secrets on what is working now in 2019 – 2020 with the latest greatest internet marketing strategies.
Here are just a few of the household names that will be speaking at the IM Virtual Summit that you can learn from and pick there brains.
Mike Filsaime, Todd Gross, Sam Bakker, Ivana Bosynjak, Neil Napier, Josh Zamora, Chris Hitman, and Laura Casselman the one and only CEO of JVZoo.
These are just a handful of the 25 guest internet marketing speakers gracing the stage at the IM Virtual Summit that are being generous enough to share there inner knowledge with you to take your business to new heights.
Maybe your just missing that one little piece of the puzzle to really increase your earnings with your home based business.
If you are an affiliate marketer, internet marketer, or run any kind of business online, then you really owe it to yourself to make attending the IM Virtual Summit a priority in your life.
So, that you can to learn from some of the smartest and most successful, internet marketers on the planet who can give you that info that you so desperately need to take your business to that next level.
Any entrepreneur who runs any kind of business online will benefit greatly from the Internet Marketing Virtual Summit.
Let me ask you these questions?
How much would one breakthrough mean for your business?
How much would 2 breakthroughs mean for your business?
How much would 3 breakthroughs mean for your business?
How much would 25 breakthroughs mean for your business?
I think you have probably figured out the answers to these questions already.
The answer is a resounding priceless!
That is why you need to click that link below, and register for the Internet Marketing Virtual Summit, and learn from the top internet marketers and online entrepreneurs in the World, and take your internet business to those new heights that you probably never even thought possible.
Big Surprise: Internet Marketing Virtual Summit Includes Free Software Worth Over $691 Dollars That You Can Check Out On The Link Below When You Register For The Event.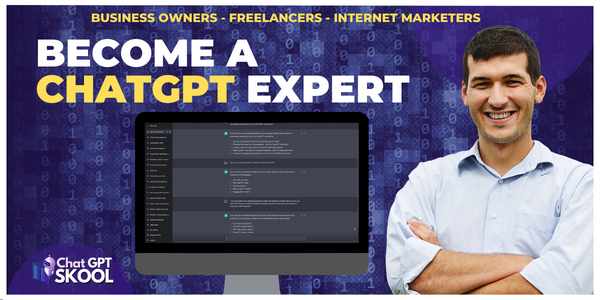 Please follow and like us: