Please follow and like us:
Seoclerks review – Why I feel it is a way better alternative to Fiverr for actually making money, and getting more views?
Let me start out this blog post by saying I had never even heard of Seoclerks until a month ago, and that is surprising because a whole lot of people are well aware of it because this site gets a ton of traffic.
Seoclerks has a traffic rank of 3,250 worldwide according to Alexa which means there are only 3,249 websites Worldwide that get more traffic than seoclerks so it is pretty popular.
seoclerks has the same concept as Fiverr in that you place a gig in a category that is related to your gig, and you wait for potential orders to come in.
Pretty cut and dry right?
Seoclerks is different from Fiverr in that it strictly deals on gigs related to internet marketing that small businesses that have an online presence would be interested in, or internet marketers in general.
Reasons Why I Think Seoclerks Is A Way Better Alternative To Make Money Online Freelancing Than Fiverr?
  With seoclerks you can offer your services and get paid up to $100 dollars as a new member.
( Sure beats the heck out of the petty $5.00 gigs you are allowed on Fiverr unless your a superseller it will take a lot of orders to make any real cash using Fiverr. )
  Seoclerks gives your gigs better exposure – When you place a gig on Seoclerks it automatically goes to their high traffic homepage so you will see a surge of new viewers in the first few hours after you post  a new gig on Seoclerks.
( With Fiverr good luck getting a ton of exposure for your Fiverr gigs amongst the million other gigs already placed. If your not actively marketing your gigs it will be hard to get any orders at all. )
Seoclerks has a social sharing function where you can bump your gigs after 24 hours by simply sending a Tweet, stumbling it, Facebook share, Linkedin, or you can even manually bump your seoclerk gig every 24 hours to get your gig maximum exposure.
( Awesome feature for making more money with your gigs making Seoclerks an awesome alternative to Fiverr )
  Once you complete 10 sales with positive reviews then you are moved up to level 2 and you can charge upwards of $100 for your services.
  Seoclerks has a staff certify option where they review your gig and find out if it delivers as promised and if your gig does get staff certified by Seoclerks a lot more people will be inclined to purchase your services.
  Like Fiverr all you need is a paypal account to get paid. When someone orders your product, or service on Seoclerks and you deliver you have to wait 9 days to withdraw your money so the funds are cleared, and then you can deposit your money directly into your Paypal account. ( This is instant when my funds cleared I literally transferred them over to my Paypal account in under a minute. )
  Seoclerks also has an option where you can place your gig on their homepage for a month for $200 I have found that these are very limited and pretty much always full but check periodically because if you have a great gig you can make an awesome return on investment considering the traffic Seoclerks gets on a daily basis.
The top featured post on Seoclerks homepage has 57,503 views so far so you definitely can get a ton of exposure for your services.
( See Screenshot Below )
karoshio will Provide 6,000+ ADSENSE SAFE Website Visitors for $3
6,000+adsense safewebsite visitors only 3 i will provide you with 6,000+ website visitors to helpskyrocket your trafficto impress all of your potential advertisersb… (by karoshio )
So you can see why Seoclerks is a far better alternative to Fiverr for making money online do to all the reasons I stated above.
My Gigs On Seoclerks My Favorite Fiverr Alternative Feel Free To Place An Order On Any Of My Gigs Below Or Contact Me By Email For Faster Delivery!

Your Comments Are Welcome Below What Are Your Thoughts On SeoClerks?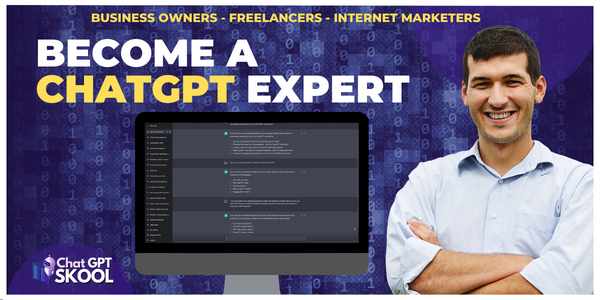 Please follow and like us: