Jays 5 Star Top Recommendations.
This Blog Was Born 6 Years Ago Out Of Wedlock 🙂 Here Are The Steps I Took To Create My Own Blog And How I Am Growing It Into An Authority Website I had to ask myself these important questions before I took the leap into creating my own website.   What niche I going […]
Jays Recommended Resources That Everyone Loves:) The Best Of The Best Directly Below.
My Recommended App For A Ton Of Free Social Traffic. This Works Very well!
Build Any Type Of Marketing Page In A Few Clicks…….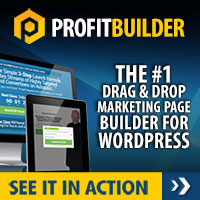 Recent Posts