He's Making A Ton Of Cash In His Spare Time Doing THIS… You Definitely Have To See This!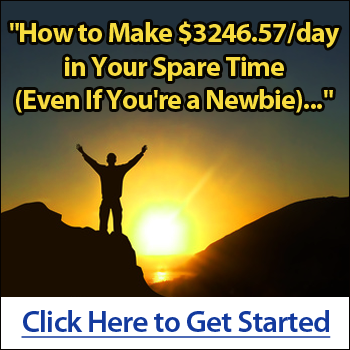 How To Add HTML Banners And Affiliate Links To A WordPress Blog
Click: http://jaysonlinereviews.com/affiliatemarketingcoursefreehowtotraining/ my other affiliate marketing training videos. This video is in response to a few emails I have received lately asking me for help on how to add HTML banners and affiliate links to a wordpress blog.
  I will show you step by step how to add html banners in a widget area on a self hosted wordpress blog.
I will also show you how to as add HTML affiliate banners, and affiliate links on a self hosted wordpress blog post.
Enjoy the video, and if you have any questions please leave a comment below.
Advertising: These Products And Services Directly Below Are All Hand Picked By Me So You Wont Be Dissapointed! If You Buy Through The Links Below Based On My Recommendation I Will Earn A Commission And You Will Help Support Me And My Blog:) Thanks In Advance.
Recent Posts
My Recommended Webhosting! If You Are Starting A Blog Or Website Use These Guys!
Billions And Billions Are Generated Through Ecommerce Yearly ( Get Your Piece Of The Pie And Start Your Own E-Comm Store Below )