Please follow and like us:
Owning and operating websites can be a daunting task if you're not very tech savvy. But these days, whether you're a business owner, entrepreneur, blogger or designer, simply having a website isn't enough. In order to reach your target audience, you need to make sure traffic to your site is flowing in and not just trickling in. These tips and tricks are quick and easy enough to help get you and your website noticed.
Share and Socialize
Image via Flickr by Jason A. Howie
The simplest, and most fun way to increase traffic is through the use of social media. This may seem like an obvious answer, but a lot of people don't use social media to its full potential. You can't just make a profile and wait for people to come to you, you need to be an active participant as well. Your website should have a Facebook page that regularly posts new stories, information, contests, and other relevant information. You should "like" other sites and people in your niche, as well as leave comments on their pages, and respond to people who comment on yours.
Twitter also makes it extremely easy to repost interesting articles, give updates on what's happening on your site, and piqué the interest of thousands of people. You can check to see what's trending that day or that week, and play off of whatever happens to be popular. It will keep you relevant and draw people in to your site to see what you're about. The more active you are in gaining followers and supporting other sites similar to yours, the better it will be for you.
Similarly, adding social media buttons or links to your site will enable people to easily share, like, pin or tweet interesting things they find on your site. Having these organic shares will be invaluable to you. You can keep up to date with your following anywhere by using your phone or tablet, so there's no reason to be an inactive member of the social media community.
Have a Solid SEO Strategy
Having a good SEO strategy doesn't have to be stressful. The first step is keeping SEO in mind when you structure your website components. Making sure you utilize things like authorship and video or picture thumbnails so when people search they can easily see who you are and what you offer. Having rich and informative snippets about your site or products, and services offered can give people a quick glimpse of your site when they do a search. Use titles and descriptions that draw people in, and update your site frequently. By supplying people with original, interesting information regularly, they'll want to keep returning for more. Once people are on your site, make it easy for them to navigate, and share what they see.
There are plenty of tools, such as the MOZ Beginners Guide to SEO, that can give you step by step instructions for those who may not know where to begin. It explains how search engines work, how people interact with search engines, how your usability, experience and content affect your ranking, and how to track your success. It also has a whole section about myths and misconceptions that can often confuse people or get them into trouble.
Get to Know Google
Google has some of the best strategies on how to improve your site's visibility with their webmaster tools. By using the webmaster tool, you can submit your site's URLs and help Google's webcrawler better index your site. Once Google has access to your site, you can see the common words used to link to your site, trends in content, and you can even get help determining why your site may rank for certain keywords. You can also see which pages of your site have the highest PageRank and move your ads so they reside on the most viewed pages. The Webmaster Tools also allow you to learn which Google queries brought people to your site, and how high on the results list you landed. You can view information from individual properties and also countries
Google can also help you diagnose and fix problems they might have accessing your site, and help you get re-included if you disappear from the search results for some reason. But you can only take advantage of these perks by using Webmaster Tools.
Driving traffic to your site doesn't have to be a headache. Just make sure you understand the basics, have a firm grasp on what you're trying to accomplish, and utilize all of the helpful tools at your disposal.
Share Your Comments Below:)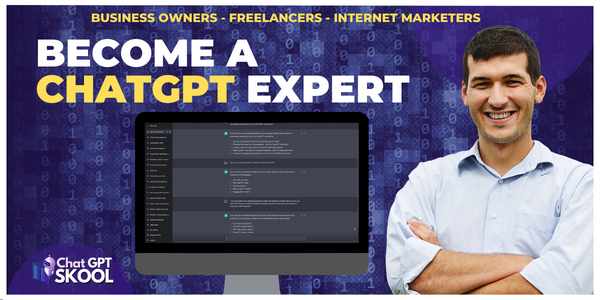 Please follow and like us: