No.1 eCommerce Platform for All Businesses.100+ Professional Themes · Full Blogging Platform · Mobile Commerce Ready
Motto:

Say The Name Ten Times In A Row I Dare You Bleekee, Bleekee, Bleekee, And Notice How Catchy It Is To Say And Notice How The Name Just Rolls Off The Tongue:)
This is my new baby in the content sharing World where you can upload your favorite photo's pic sharing site, submit videos, submit audio, submit files,  submit a blog post, advertise your product I even have a home based business and an internet marketing category for you online Entrepreneurs out there. Basically I will be adding categories for pretty much every niche that you can think of to make submitting your favorite content as easy as possible.
Submit your favorite photos right from your phone once logged in and connected through the Facebook app in literally minutes and share your content with the World!!!
This site is stupid simple to use and it will be growing by leaps and bounds in the coming months and years:)
Here is how to use Bleekee.com
How To Share Your Best Photo's, Videos, Audio, Links, And Even Blog Posts On Bleekee
You will see a register form popup with a Facebook button on the bottom of the form you can sign up by simply registering with an email and password but I recommend you click the Facebook connect button and simply login using your Facebook account.
 Once logged in using Facebook you will see see the post item submit page.
 Then you will be given options on what kind of post that you want to share an image or photo, text, video, audio, and file. ( Choose the option that fits your needs. )
 Then you will see attached images you will be given 2 easy options upload or add URL
 Then move onto the title section and come up with a catchy name for your newly submitted content.
 Next there is a full editor where you can talk about what you have submitted as well as add hyperlinks etc… The more content you add here the higher you will rank in the search engines so be as descriptive as possible.
 Now time to add your content to the proper category you will see a drop down menu with a ton of different categories to choose from.
 Tag your post with the proper keywords if it is a baby pic for example submit different tags with baby in it like cutest baby pic, my baby pic, etc… You get the hint:)
 Source: Very important if this is not your content pic, video, audio, etc.. Give credit where credit is due to the original content creator.
Now Hit Submit Post And Your Favorite Content Is Now Shared On Bleekee Instantly Where You Can Share It With The World!
Congratulations You Just Created Your First Bleekee:) Now Have Some Real Fun And Keep Submitting:)
Advertising: These Products And Services Directly Below Are All Hand Picked By Me So You Wont Be Dissapointed! If You Buy Through The Links Below Based On My Recommendation I Will Earn A Commission And You Will Help Support Me And My Blog:) Thanks In Advance.
He's Making A Ton Of Cash In His Spare Time Doing THIS… [ See How He Does It Live – Register For Free By Clicking On The Banner Directly Below ]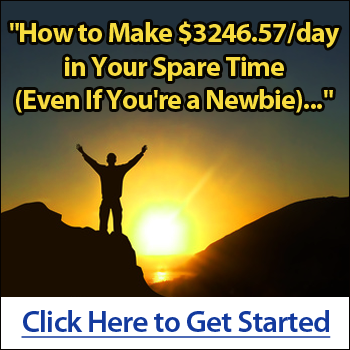 MUA is an internet marketers dream site. It literally contains EVERYTHING you need under one roof.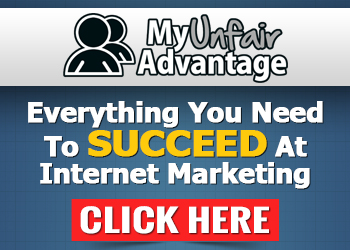 Billions And Billions Are Generated Through Ecommerce Yearly ( Get Your Piece Of The Pie And Start Your Own E-Comm Store Below )
He walks away from $60k a month for this ….
Recent Posts