No.1 eCommerce Platform for All Businesses.100+ Professional Themes · Full Blogging Platform · Mobile Commerce Ready
Jaysonlinereviews.com is pleased to announce my newest site that is geared to tickle internet marketers funnybones.
Introducing my newest creation:
This is a site where I let my funny Howard Stern sick perverted personality come to life:)
Yes, and I love it!
bababoooooeeeeyyyyyyyyyy
Love your show to Howard Stern you are on lockdown on my sirius satellite radio.
Your the only reason I renewed.
Anyways,
This site is going to let me be me while having a good time doing it.
Internet marketing is supposed to be fun so why not entertain visitors to my new site with some much needed humor.
Everybodys too serious nowadays including me sometimes.
This is going to be a place to loosen up and let your hair down.
While catching a good laugh at some of my email emails marketing emails that I am posting.
At the funnymarketer.com
You will learn.
You will earn.
You will laugh.
You may even cry.
But gosh darn't you are sure to buy.
Here are my newest blog posts on funnymarketer.com below if you are interested in stopping in and taking a peak.
I Just Got Into A Fistfight With A Bumblebee
King Kong Beats Stupid Marketers With Jurassic Sized Bananas
P.S. sign up to my email list once your on my blog so you can see these emails in your email inbox before the general public does;)
Anyways,
Check them out and go get a laugh.
TTYL
Jay
AKA the funny marketer.
Advertising: These Products And Services Directly Below Are All Hand Picked By Me So You Wont Be Dissapointed! If You Buy Through The Links Below Based On My Recommendation I Will Earn A Commission And You Will Help Support Me And My Blog:) Thanks In Advance.
He's Making A Ton Of Cash In His Spare Time Doing THIS… You Definitely Have To See This!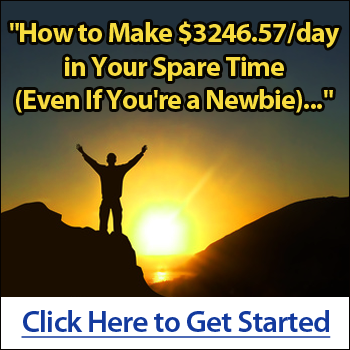 Recent Posts
My Recommended Webhosting! If You Are Starting A Blog Or Website Use These Guys!
Billions And Billions Are Generated Through Ecommerce Yearly ( Get Your Piece Of The Pie And Start Your Own E-Comm Store Below )