Please follow and like us:
How to Pick Best Web Hosting Company
So your looking to pick the best web hosting company money can buy. Maybe your looking to start your own website, or work at home business to earn money with. and join the other smart entrepreneurs out there who are looking to get rid of there dead end jobs, and start to earn some real money, with there own home based business. So let us take a look at who is the best web host out there? Here's a few tips for you to look for in a good web host.
Tip number 1: You do not have to pay an arm and a leg to find a good web host to start your website with. The going rates for a good web hosting package should be at or under $10.00 bucks a month, for monthly hosting fees. You can also pay for the whole year in advance with most web hosts out there, and receive a significant discount. The choice is yours! But remember: if your looking for the best, do not sacrifice price for quality, or service. A good web host should offer both.
Tip Number 2: To be considered the best web hosting company out there you need to be established. Has the web host been around for a while? Do they have a lot of happy, satisfied customers? What are the reviews on the internet about this particular web host? Ask yourself this question? Are they mostly positive reviews? If they are, you might have found a winning hosting company, to establish a mutually beneficial relationship with.
Tip Number 3: To be the best web host online you have to offer customers something of value. Do they offer a free website builder? Do they have quality templates to choose from? What do they offer me as a consumer, to be considered one of the best web hosts? Is there site builder state of the art, and easy enough for a beginner to work with? These are good signs to look for in a webhosting company.
Tip Number 4: Does this web host have a customer service team you can get in touch with if need be? If you run into problems building your website? Can I understand them? If you speak English, and the web host is based out of a foreign country such as India, it can be hard to understand what they are saying. No offense to citizens of India, but i can be hard to understand there web host customer support staff at times. Is their customer support team based out of my home country? Do they offer refunds? If I am not satisfied with there hosting service? These are things to take into consideration if you want to be, and sign-up with the best web host. To be the best, you have to take your customers need into consideration, simple as that! To earn money with a business you must cater to the masses.
If the web host meets these qualifications, they can be considered one of the best online. I have took some of the guesswork out of your hosting search, I have placed 2 of my favorite web hosts in my resources below! Good luck building your future profitable, low cost website. To your success entrepreneurs!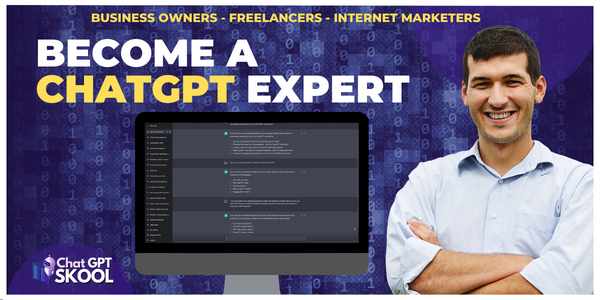 Please follow and like us: