Please follow and like us:
Get More Traffic To Your Blog A Cool Video Marketing Tip For Youtube
If your an affiliate marketer and your not taking advantage of the powers of Youtube traffic then may I ask what the hell are you waiting for?
Here is a cool tip I am sure you are not aware of. Did you know that Youtube is the 2nd largest search engine on Earth? Yeah you heard me right search engine. Your probably saying to yourself Youtube is not a search engine it is a video sharing  site. And you would be absolutely correct but it is being used as a search engine when people search for videos that interest them. ( You know that cool search function at the top of the Youtube that lets you search for related videos)
Youtube searches actually make up more than 25% of all searches being performed on Google. Pretty impressive to say the least. So how do we  as Internet marketers use the powers of Youtube to our advantage to get more traffic to our blogs, or Websites? It's simple upload our videos to Youtube related to our niche, choose a good title where we can rank on the first pages of Google for.
But that is basic knowledge for the most part everyone pretty much knows that. Which is true? But do you use this Youtube video commenting tip to get more traffic to your blog? Its not cutting edge but a lot of people do not apply this tip to earn them more money by utilizing Youtube traffic to their advantage.
My Youtube Traffic Tip
Search for videos related to your niche that are highly searched (tens of thousands of views or more) and make sure you have a Youtube profile set up or channel with a link to your Website, or blog that is highly visible to anyone visiting your Youtube profile page. A short biography of you and your blog so readers know what your blog is about don't hurt either.
Use the search function on Youtubes homepage and look for related videos in your niche that get a lot of traffic to comment on.
The more traffic a video gets the better. Now make an intelligent comment on the video that you have just watched. When people browsing these highly searched videos they will more than likely come across your intelligent comment, and click on your name, which will take them to your Youtube profile page with a link to your Website, or blog.
They are already interested in your niche because they were watching videos related to it. So what are the chances of these people visiting your Website, or blog? Pretty damn good and you might even turn them into paying customers.
So get to commenting on some related Youtube videos affiliates – and watch your traffic levels soar.
I hope you enjoyed this blog post on how to get more traffic to your blog a cool video marketing tip for Youtube.
Remember I am always here to earn you more money online. My next blog post will be about some low cost cheap advertising sources for Internet marketers coming in the next few days stay tuned.
Your comments are always appreciated. To your success entrepreneurs, Jay!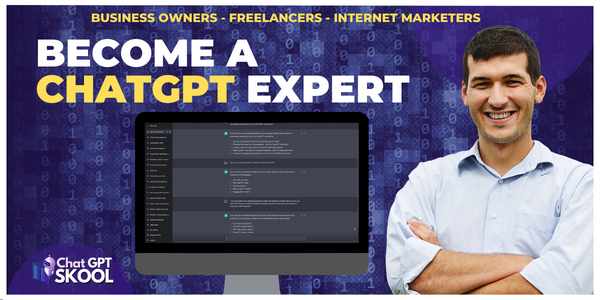 Please follow and like us: